2022 Property Market – What Comes Next?
February 11th 2022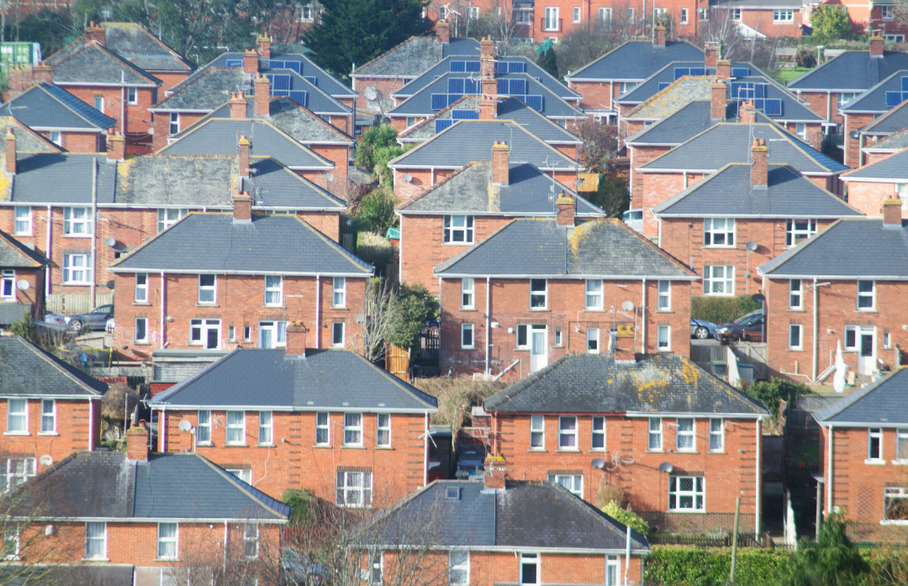 The start of a New Year is a great time to look back, but it is vital to look forward. If you are looking to buy a home in 2022, this is the ideal time to familiarise yourself with what is likely to unfold in the next 12 months.
Experts believe interest rates will rise further
Gerard Boon, a mortgage broker, spoke to the This Is Money site, saying; "The base rate change will automatically increase variable interest rates offered by mortgage lenders. In (2022) I expect mortgage lenders to marginally increase their fixed interest rates too, which is typical following an increase to the base rate. The extent of this increase to fixed interest rates remains to be seen."
Remortgaging will be common
Mortgage specialist Lewis Shaw said; "There's going to be a vast amount of remortgaging taking place along with a lot of debt consolidation as people scramble to wipe the slate clean and bring their finances to heel. The chances are we'll see further base rate rises and the damage of COVID will begin to show. It's really not going to be pleasant, but with a little bit of planning and some sensible mortgage advice most people should be ok, if not a little worse off due to the inflationary pressures that both Brexit and Covid have brought."
Will there be further changes with respect to affordability in the mortgage market?
The Financial Policy Committee (FPC), in their most recent report, indicate they will maintain its Loan To Income, LTI, recommendations for residential mortgages.
These recommendations are:
15% of the total number of new residential mortgages should not hold a LTI ratio at or greater than 4.5. This applies to lenders who offer more than £100m in residential mortgage lending per year.
With a new mortgage offering lenders the chance to enjoy seven times their annual income, there are significant changes in the mortgage market. The FPC is aware of this new mortgage, and they are set to report their conclusions in this type of mortgage soon.
Miles Robinson, head of mortgages at Trussle, said: "These changes should be approached with an air of caution. The rules were introduced in the wake of the financial crash to reduce the risk of homeowners accidentally taking on debt that could leave them vulnerable. As such, they are in place to protect homeowners from any volatility that can come from interest rate rises. However, soaring house prices mean that younger buyers on average have to save for 10 years to secure the large deposits that are typically needed to access the housing market. As such, relaxing the rules just slightly could enable hundreds of thousands of first-time buyers to own their own home much more quickly."
Other likely developments in the UK mortgage market in 2022 include:
First-time buyers will find it easier to step on the property ladder

Longer mortgage terms will become more common

Greener mortgages will be more common in the market
With respect to greener mortgages, Emma Cox, spoke to This Is Money, saying; "We can expect to see a growing number of green products coming to the market in the coming year. Net zero is a significant focus for the government in regards to housing, and with the new EPC regulations coming down the track, lenders will be keen to support current and prospective homeowners to improve or choose energy efficient properties."
Contact Thomas Morris for all your property sector needs in 2022
If you are looking for help with any matter of the property market, it is best to speak to property professionals. You can book a sales or rental valuation appointment directly on line at a time and date of your choice by clicking here or alternatively click here for individual branch contact details.