Five Ways to Wow Buyers When Selling Your Home
July 25th 2022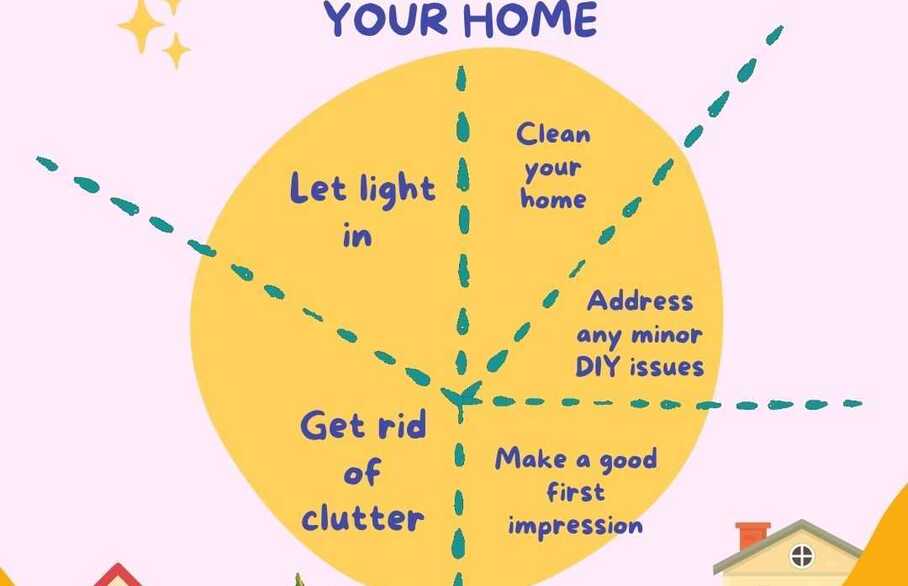 In a fast-paced property market like the one we're experiencing now, sellers looking to get the edge over the competition need to ensure their home stands out – for all the right reasons.
With the average buyer viewing scores of properties online and in person during their search for a new home, it's crucial to get the details right.
Here are five simple steps to help you secure a top price for your home.
1 Get rid of clutter – Buyers don't want to wade through piles of someone else's possessions during a viewing. Have a serious clear-out and get rid of unnecessary furniture and bric-a-brac. Remove from view highly personal items and put bulky belongings that you want to keep into storage.
2 DIY – Address any minor DIY issues – dripping taps, scuffed walls or broken tiles – that may catch the eye of buyers and put them off.
3 Make a good first impression – You'd be surprised how many buyers make their minds up about a home the minute they step through the front door (one US property guru believes buyers make their decision in the first eight seconds). So tidy the front of your property, give the front door a lick of paint and plant some flowers to add a pop of colour.
4 Clean your home – Make sure your home is spotless before viewings. Dust, cobwebs and unpleasant odours are turn-offs that will have buyers wondering if you're as lax with maintenance as you are with cleaning.
5 Let light in – A property that's light and bright is far more appealing to buyers. Open curtains and shutters for viewings to allow natural light to flood in. If viewings are later in the day, turn on lights and lamps to create an inviting ambience.
Call us today at Thomas Morris for a valuation or more advice about marketing your home.