70 Years On – How Homes Looked When the Queen Was Crowned
May 30th 2022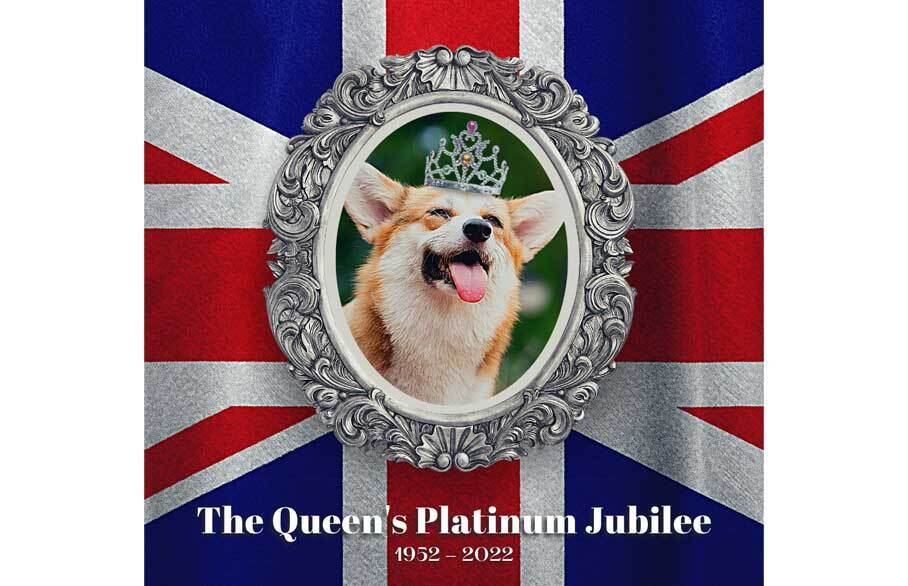 The UK has been putting out the bunting to celebrate Queen Elizabeth's Platinum Jubilee over this long weekend.
Her Royal Highness took the throne back in 1952, and in this article, we look at what homes were like during that decade.
The fifties saw the UK start to recover from World War II.
Industry boomed, people started to have money in their pockets again, and house building and design began to move away from traditional themes.
The Kitchen
Most 1950s kitchens in family homes were often smaller than we see today (unless we're talking about one of HRH's plush palaces). Seventy years ago, colourful units, Formica, chrome and lino flooring were the must-have kitchen looks.
The Living Room
The fifties were when people's living rooms and lounges began to see televisions replace radios as the centrepiece of family entertainment. Pastels and bold shades were the order of the day when it came to décor and furnishings.
A recent boom in the demand for vintage furniture has seen many homes reintroduce pieces of furniture from this decade.
The Bedroom
The fifties were the decade that the bedroom got a little comfier following the austerity of the post-war years. Wall-to-wall carpets started to be seen in homes to add a touch of what was then seen as a luxurious bordering on extravagant touch. Built-to-last wardrobes (take note, Scandinavian flat packers), chests of drawers and bedside cabinets were also mainstays.
The Bathroom
Over recent years, there's been a move towards minimalist bathrooms, with many shades of grey dominating modern bathrooms. Back in the fifties, it was popular to 'think pink' as pastel colours became popular along with tiled countertops.
Our homes, and the way we live, have changed massively over the past 70 years, with the one constant being our long-serving, much-loved monarch.
Or get in touch with your nearest branch