A Fairer Private Rented Sector?
June 29th 2022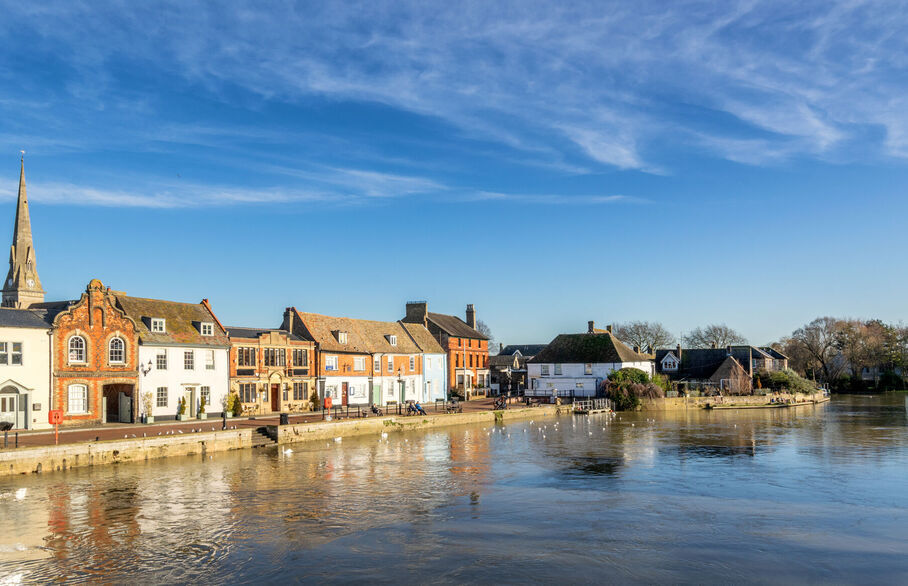 You may have noticed that in June the government announced a policy paper ( part of a so called " White Paper " ) outlining proposals for significant changes to the private rented sector. These proposals are part of the governments wider levelling up agenda which includes the ambition to halve the number of poor quality homes by 2030
If passed, the legislation will mean significant changes to the rights and obligations for both tenants and landlords and , to quote the Secretary of State for Levelling Up, Housing and Communities…
" These changes will be backed by a powerful new Ombudsman so that disputes between tenants and landlords can be settled quickly and cheaply, without going to court. This white paper also outlines a host of additional reforms to empower tenants so they can make informed choices, raise concerns and challenge unfair rent hikes without fear of repercussion…"
The Renters Reform Bill is expected to come into force by March 2023, maybe sooner and over the next few months interested parties will be contributing their own suggestions as to what the final version will look like. The proposals currently include possible changes to the type of contract a tenant has with the landlord, as well as alterations to the notice periods that both parties can serve notice and even a review as to how the issue of pets in private rented homes can be further accommodated.
This significant legislation is both complicated and in part difficult to fully understand but we think that Thomas Morris can help by pointing out two very useful links that we have come across. So if you want to learn more click on the links below…
Published on June 16th , this is a link to the actual policy paper produced by the government, outlining the rationale behind the proposal and a long ( very long! ) explanation as to precisely what they intend to do…
https://www.gov.uk/government/publications/a-fairer-private-rented-sector/a-fairer-private-rented-sector?utm_campaign=13278718_What%20does%20the%20Renters%20Reform%20White%20Paper%20mean%20for%20members%3F&utm_medium=email&utm_source=dotmailer&dm_i=Z6K,7WLXA,5FPDHZ,WANC8,1
If the full policy paper is a bit much for you we would recommend that you check out this much easier to read article which is basically a Q&A with experts such as Sean Hooker, Head of Redress at the Property Redress Scheme. It really is easy to understand and even includes a link to a webinar with lots of useful information…
https://blog.goodlord.co/qa-with-sean-hooker-a-fairer-private-rented-sector-white-paper-explained#k