A Good Viewing Is All Some Buyers Need
July 19th 2021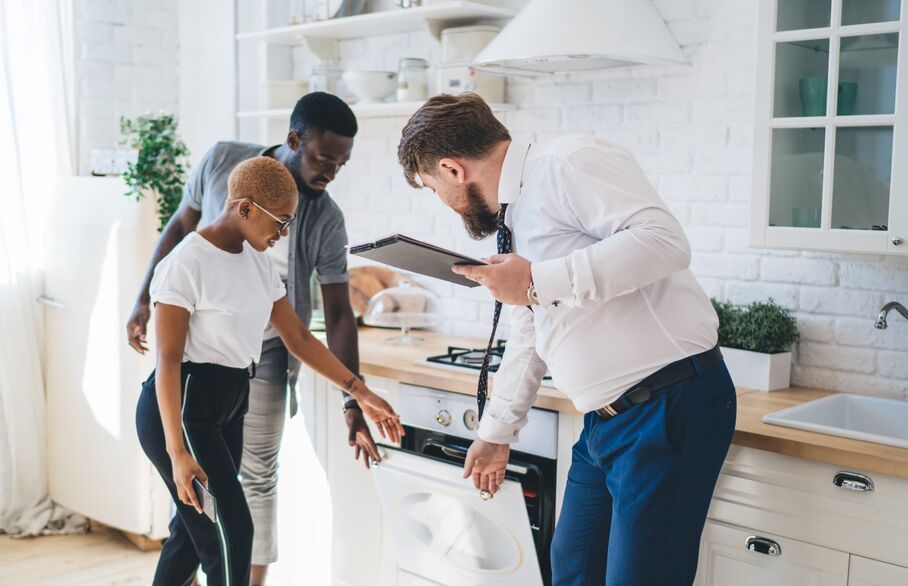 The importance of researching online shouldn't be overlooked, and this is likely to be a key factor in the figures which follow. With good property listings, high-quality images, video content, and as much information as you feel is relevant, vendors can present their property in the most effective way.
As you would expect, Thomas Morris is here to help, and we ensure our vendors go to market with tremendous listings. We want you to connect with buyers, and you can rest assured we have your best interests at heart.
As well as listening to local vendors and buyers, we stay in touch with the latest findings. If you are looking to make an informed decision in the housing market, we can help.
A study by U-See Homes highlighted many issues in the housing market when it comes to buyers looking for a home.
How confident would you feel after one viewing?
39% of prospective buyers bought their house after just one viewing

43% of prospective buyers required two viewings before deciding this was the house for them

12% of prospective buyers needed three viewings before making an offer

6% of prospective buyers needed at least four viewings before making an offer
How much time do you need per viewing?
51% of viewings took 30 minutes or less

41% of viewings took between 30 minutes and one hour
What other factors do buyers consider at this stage?
40% of prospective buyers said they viewed at least five properties before they found the one that was right for their needs

23% of prospective buyers said they could have avoided these unnecessary viewings if there had been a virtual guide of the property on offer

28% of respondents said if they had the option to via a home via a guided tour, they wouldn't have needed an initial viewing
Simon Dempsey, U-See Homes, says: "We know that homes are going under offer incredibly quickly in current market conditions and we're now starting to see a shortage of stock entering the market to satisfy the overwhelming buyer demand spurred by the stamp duty holiday. Homebuyers themselves are also acting at pace, with the vast majority taking just one or two viewings before making an offer and rarely spending more than an hour or two in the process. However, the majority are also viewing a number of properties before they discover their perfect home and while viewing times are brief, they can certainly start to add up when travelling from one house to the next."
Simon Dempsey concluded by saying; "It's clear that the wider availability of guided virtual tours could certainly help in this respect, reducing the need to view homes unnecessarily and saving a considerable amount of time for both homebuyer and agent alike."
If you are looking for help with any matter of the property or lettings market, it is best to speak to property professionals. You can book a sales or rental valuation appointment directly on line at a time and date of your choice by clicking here or alternatively click here for individual branch contact details.