Advertise Your Event For Free!
March 10th 2023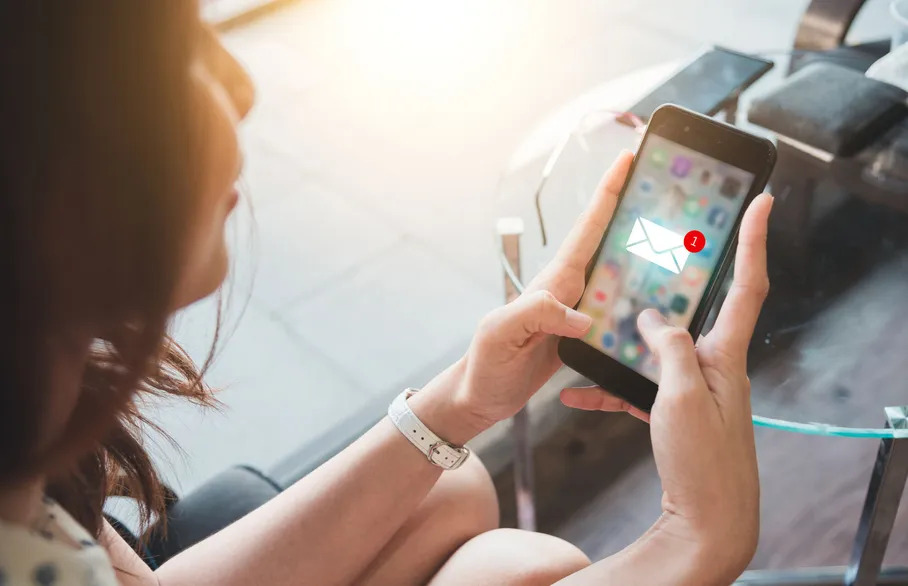 At Thomas Morris we really know how to support our local communities. Whether it's litter picking, donating to foodbanks or raising money for local charities, we like to think we do our bit.
Well here's a bit more…
If you, your local school, church, charity, community or commercial organisation have an event of any kind planned locally – let us help by allowing you FREE advertising in our monthly newsletter which is distributed to over 40,000 people.
As long as the event is being held within the area that we cover, we can help with promoting it to really BIG audience. So if you are planning a local event in or around Royston, Biggleswade, St.Neots, St.Ives, Huntingdon or Ramsey –tell us and we'll let people know what you're up to.
To take advantage of this fantastic offer, just follow this simple rules…
Email simon.bradbury@fineandcountry.com with FREE ADVERT in the Subject line.
Include a link to the details of the event.
Ensure that the email is sent by at least the 24th of the previous month.
Leave the rest to us!
In the meantime, if you are wondering what to do this April, check out the following list of events in your area…
Royston Area
Every Wednesday at 10.30 from The Hub, 30 High St, Melbourn.
Baby Rhyme Time
Every Wednesday 10.15 and again at 11.15.
Trad Jazz
Traditional jazz on the last Monday of every month.
Biggleswade Area
1st April - The BIG April Show at the Weatherley Centre will feature 3 headline quality acts and be the ultimate comedy night out!
3rd/4th April - Register your child to take part in a truly unique football experience this school holiday.
28th April - Enjoy a stroll through the Shuttleworth Swiss Garden, listening out for a variety of birdsong.
St.Neots Area
4th April - A 2hr Forest School style stay-and-play holiday session for children under 5 years of age.
7th April - A day full of family Easter Fun at Eaton Socon Cricket Club.
St Neots Museum - Mystery Bag Challenge
13th & 14th April - Join in with our Mystery Bag Challenge! What will be in your bag?
St.Ives Area​
25th March - Join Huntingdonshire Concert Band as we celebrate our 30th Birthday at the Burgess Hall, St Ives.
Stand up comedy night
15th April - A fun filled night of comedy, with acts ranging from new comedians to more established acts trying out new material.
Daniela Rossi - Sublime Guitar Playing
28th April - Despite being in great demand around the world, and having several pieces written especially for her by renowned guitar composers, Daniela has agreed once again to entertain us.
Huntingdon Area​
Easter Egg Hunt
8th April - Solving clues, finding eggs - no-one goes home empty handed.
19th April - Come along and learn some Spanish nursery rhymes sung by our wonderful volunteers.
Fawlty Towers Revisited
22nd April - Comedy Dining are pleased to bring you a new Fawlty Towers Show in 2023.
Ramsey Area
2nd April - Various Locations around Ramsey PE26 1HG
15th & 16th April - in Ramsey Walled Garden
22nd April - Help the Ramsey River Care team from 10am.