Air Ambulance fundraising call
January 25th 2023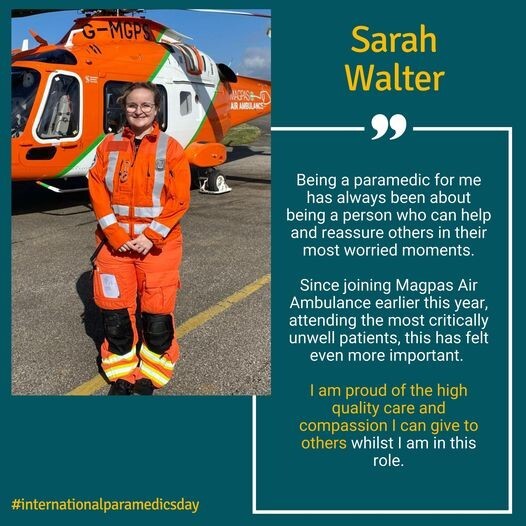 As proud supporters of Magpas Air Ambulance, we were delighted to take a call from one of their newest paramedics, Sarah, during their THANKATHON last week to talk about our fundraising antics!
If you would like to be part of their next THANKATHON, why not check out their website and get involved?
WITH YOU, THEY SAVE LIVES.