Are Buyers Looking For Local Homes?
January 11th 2020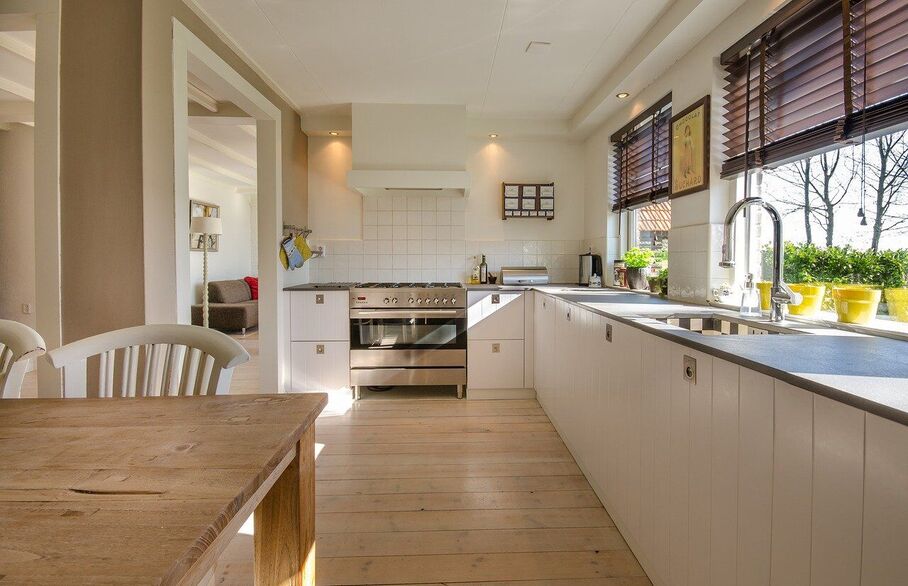 It makes sense that many people wish to buy a property in their hometown. If you have family nearby and you are located close to your place of work, life can be more enjoyable and more manageable. There are many practical reasons why people look to buy property in an area they are familiar and comfortable with, and the Government acknowledges this.
The Housing Secretary, Robert Jenrick, announced plans for first-time buyers to receive a 20% discount if they bought a property in the area they grew up. Given a lot of people are keen to buy a home in the area they grew up, you may not think there's a need for this incentive. However, there is evidence to suggest many first-time buyers in the UK find themselves priced out of buying a property in their local area.
Finding an affordable property is a challenge
A study undertaken by Good Move suggests 44% of 18 to 24-year olds believe property in their local area is too expensive. This age group is younger than the average age of first-time buyers in the UK, as people now save for longer before buying a home, but it is a concern that so many people believe they will have to move away from their local area to afford a house.
As you would expect, there is a range of opinions about the affordability of local property across the country. Still, curiously, 62% of potential buyers in London believe they will be able to afford property in the area. With house prices much more affordable in other parts of the country, this will come as a surprise to the many would-be buyers who feel they cannot afford to buy close to their own home.
Living close to in-laws is a challenge too
The study also found a difference between the desired distance between a person's family and their in-laws. Prospective buyers aged 25 to 24 said the optimum distance between themselves and their own family is 24 miles while the optimum distance between themselves and their partners family was 36 miles.
The study also found that women like to live closer to their parents than men do while wanting to stay farther away from their in-laws than men. These findings won't come as a surprise to many people, but it is interesting to see them detailed in such a transparent manner.
"We know many people are keen to find property in the area they know very well," said Thomas Morris Ramsey Branch Manager Joe Rattue. "However, this can pose challenges, but we know the local market very well, and we like to think we can help all buyers find something that suits their needs and budget."
Making a move in the property market is stressful, but it is possible to feel more confident about your chances and the market in general. If you need help with any part of the buying or sales process, we can help. Book a valuation at a time that is suitable to you or; you can phone our Ramsey branch, managed by Joe Rattue by calling us on 01487 814666.