Are Buyers Renting As A Stop Gap Solution To Housing Market Woes?
September 20th 2021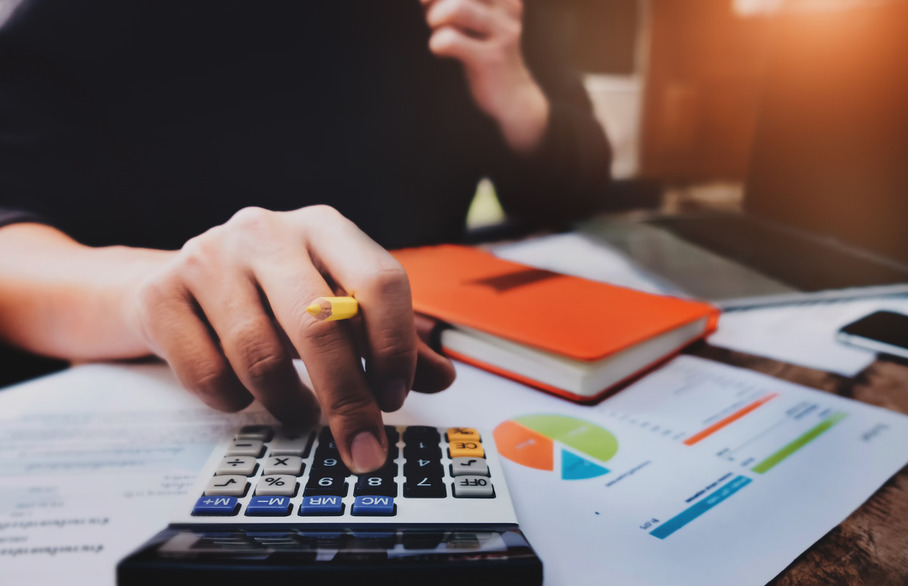 At Thomas Morris, we know that buying and selling a home is difficult. Right now, demand for homes far outstrips supply. This means it is a great time to sell your home, but once you have sold it, it might be difficult to find a suitable new home.
This has led to an increase in vendors renting property after they have sold their home. This is something we have seen locally, and it is happening across the country.
While this is of interest in the property market, landlords should also be aware of this situation. It is likely there will be more prospective tenants looking for property, so if you can capitalise on this, it is of benefit to you.
Many vendors are renting in the short-term
One agency believes that as many as 117,500 vendors have decided to rent property this year before purchasing their next home.
This stop-gap measure provides people with more control, and might perhaps help these vendors make better use of their money when it comes to buying a home.
This has been seen in an increase in the following tenancies:
Short-term rental contracts

Rolling rental contracts

Six-month rental contracts
This is happening across the country
In Scotland, 16.4% of new tenancies have been taken out by someone who has just sold their home

In Wales, 15.3% of new tenancies has been taken out by a household who has just sold their home

In the North West of England, 11.8% of new tenancies have been taken out by someone who recently has sold their home
Is this an opportunity for you?
Hamptons research chief Aneisha Beveridge says: "With many sellers facing pressure from their buyer to move as they struggle to find their next home, rising numbers of homeowners are breaking their chain and renting instead. While moving into a rented home to beat the end of a stamp duty holiday is not new, it is increasingly being used as a stop-gap by house-hunters faced with a lack of stock to buy. Renting before buying has also been driven by house hunters making more long-distance moves. With growing numbers looking to live in areas they know less well, many more are trying before they buy. While moving into a rented home to get to know an area often isn't people's preferred option, it's nearly always more cost-effective than buying the wrong house in the wrong street."
Aneisha Beveridge concluded by saying; "But while buyers face a lack of stock in the sales market, tenants are suffering from less choice in the rental market too. And this lack of stock is underpinning rental growth, which remains well above normal levels, with few signs it's likely to significantly slow over the coming months. This lack of stock is also likely to suppress activity, meaning fewer homes could be let in 2021 than in 2020, despite last year's lockdown."
If you are looking for help with any matter of the property or lettings market, it is best to speak to property professionals. You can book a sales or rental valuation appointment directly on line at a time and date of your choice by clicking here or alternatively click here for individual branch contact details.