Are You Looking To Expand Your Rental Property Portfolio?
June 21st 2021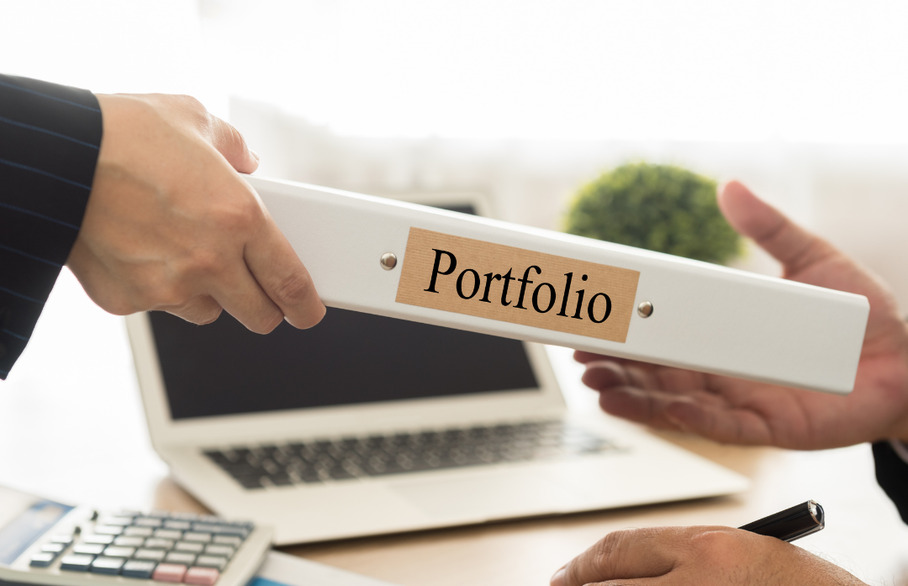 If you are considering expanding your rental property portfolio, you are not alone. Given the demand for rental property, many landlords are looking to capitalise on this demand and meet the needs of these demanding tenants.
If you would like advice or guidance on this matter, we are here to assist you.
There is significant demand in rental market
A study undertaken by The Deposit Protection Service and Zephyr Homeloans spoke to more than 300 landlords, with the headline finding being 34% of respondents say they have recently bought a buy-to-let property, or intend to buy one within the next nine months.
There is no denying the opportunity to buy property at a discounted rate has inspired many landlords to act.
The study provides insight into the most common reasons landlords have for buying property, including:
35% of respondents seeing it as a long-term investment opportunity

34% of respondents mentioned the stamp duty saving

26% of respondents stated a desire to diversify by location

23% of respondents wanted to diversify by property type
Are you looking to expand your rental property portfolio?
Paul Fryers, Managing Director at Zephyr Homeloans, said: "Understanding the purchasing motivations behind professional landlords is an essential factor for Zephyr and our mortgage broker clients. It's equally important to recognise and appreciate some of the challenges landlords have been facing during the past year and how they will affect their current and future applications."
Paul also said; "During the pandemic, we saw a significant rise in the use of limited companies to buy and manage property portfolios, and it seems a significant proportion of landlords have made the most of the opportunities provided by the buoyant market conditions we have experienced over the past six months."
Other findings include:
43% of landlords said they have temporarily lowered rents during the pandemic to assist tenants

22% of landlords said they have refinanced their mortgage since the pandemic

Only 7% of landlords say they have taken a mortgage holiday

13% of respondents said they sold a property during the pandemic
Matt Trevett, Managing Director at The DPS said: "Although the buy-to-let market has remained more buoyant than some predicted, the last year has not been without its challenges for many tenants and landlords. The survey suggests a large proportion of landlords have been acting to support their tenants, with a significant proportion saying they had temporarily lowered rents during the pandemic."
Matt concluded by saying; "A recent survey from The DPS also showed that the pandemic has triggered movement from cities to towns and the countryside, so landlords seeking to rebalance their portfolios may look to make purchases that reflect that trend."
A separate study, by Knight Knox, suggests 27% of buy-to-let landlords are looking to expand their rental portfolio. This study spoke to 500 landlords in the UK. Of the landlords looking to add more property to their portfolio, 35% cited the stamp duty holiday extension.
Knight Knox's commercial director, Andy Phillips, said: "The last 12 months have been a total rollercoaster for the housing market. Lockdown 1.0 temporarily halted activity before Rishi Sunak's announcement of the stamp duty holiday led to the industry facing one of the busiest periods for a decade. For landlords, the incentive has provided a welcome opportunity to purchase more properties while making significant savings. Appetite for rental property is high – particularly given that the financial impact of the pandemic could be affecting people's plans to purchase – so buy-to-let is a fantastic investment in the current climate."
Other findings include:
The average landlord earns more than £20,000 net income annually from renting property

88% feel confident or very confident about the rental market over the next 12 months

Only 4% of landlords are looking to reduce their portfolio by next year
Andy Phillips concluded by saying; "The property market plays a crucial role in the country's economy, so it's encouraging to see that during times of crisis, the government has been forthcoming with lifelines to help keep the wheels of industry turning. As long as developers can continue to bring high quality property to market and landlords have the confidence to invest, the sector will remain buoyant and consumer demand for rental housing can be fulfilled."
If you would like to arrange a valuation of your rental accommodation, even in these challenging times we can provide this service. We can currently provide a range of safe property and lettings market services, aimed at helping you make an informed move.
If you are looking for help with any matter of the property or lettings market, it is best to speak to property professionals. You can book a sales or rental valuation appointment directly on line at a time and date of your choice by clicking here or alternatively click here for individual branch contact details.