Getting your autumn move right
September 23rd 2023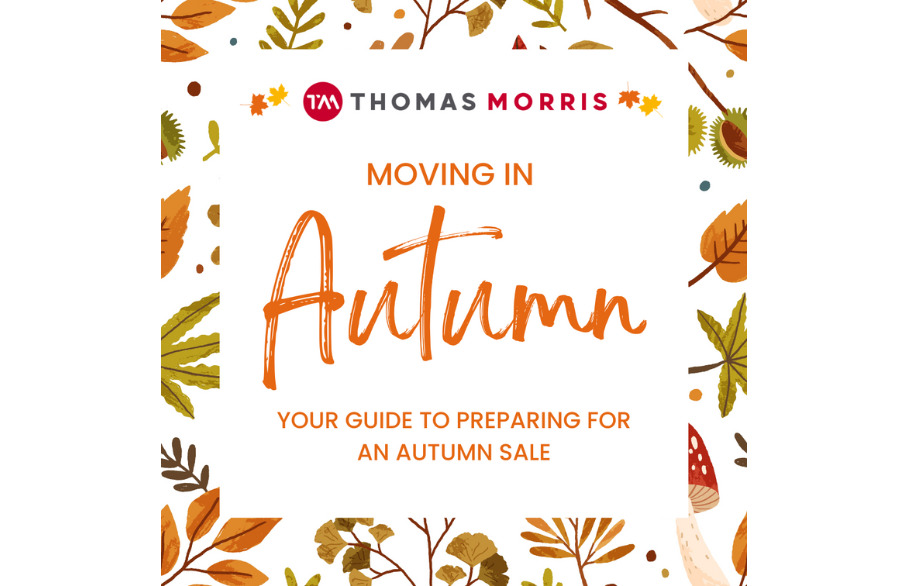 Autumn is around the corner, and with the changing season, some people want to change where they live.
Whether upsizing, downsizing, or simply looking for a change of scenery, selling your home in autumn has unique challenges and opportunities.
Here's how to navigate this seasonal market.

Why choose autumn?
Autumn provides a Goldilocks moment in the property market—neither too hot nor too cold. Families are settled post-holiday season, and there's often a desire to move before Christmas.

Early preparations
Remember to prepare your home for viewings. Declutter, depersonalise and give the walls a fresh coat of neutral paint. Pay special attention to the garden; trim back overgrown shrubbery and ensure it looks appealing but easy to manage. Your property should be market-ready as early as possible to maximise buyer interest.

First impressions count
As trees shed their leaves, your home may become more visible from the street. Ensure the exterior is in top condition—touch up paintwork, clean the gutters, and tidy up the driveway. A welcoming exterior can make a world of difference.

Energy efficiency: A selling point
With the nights drawing in and temperatures dropping, energy efficiency becomes a key concern for buyers, especially in this current financial climate. Ensure your boiler has been serviced, and consider draught-proofing windows and doors. A home that promises warmth and efficiency can be a big selling point.

If you're considering a move, preparation and timing are your best friends, along with a good local estate agent like us to support you! Contact your local branch or book a free property valuation today.