Average Rents Holding Up
November 26th 2021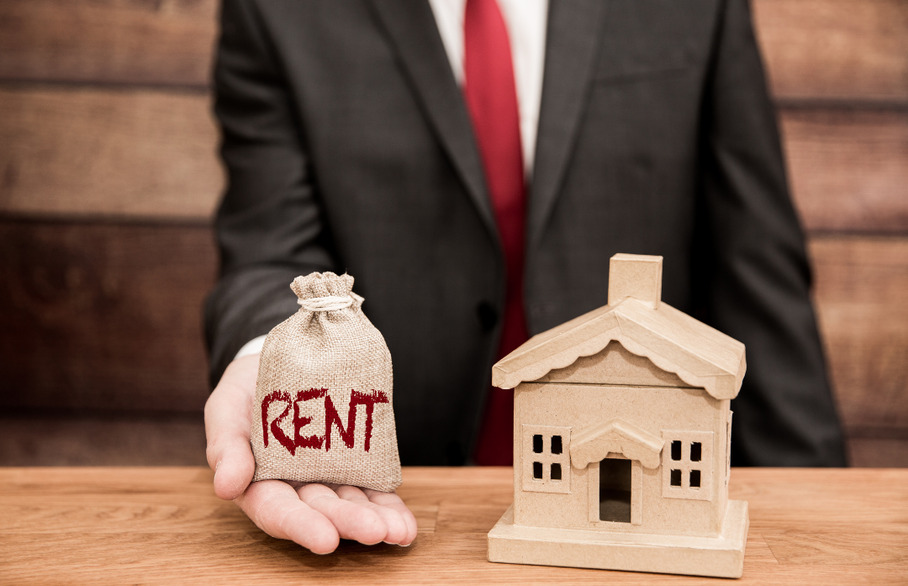 While no landlord should settle for the average rental fee, when you are setting benchmarks that move your business forward, these figures are important.
At Thomas Morris, we aim to connect you with tenants, and we want you to achieve as much success as you can. We help landlords achieve the best possible rental fee, and we look to help you provide the best standard of service to tenants.
If you are looking for guidance or support in the rental market, please let in touch.
What is happening in UK rental market?
Figures provided by HomeLet, as of November 2021, are as follows:
The average rent in the UK now stands at £1,059

There has been a drop of 0.2% in the average UK rent compared to the previous month

The annual figure for UK rent is still up by 8.7%

When you exclude London figures from the figures, the average rent in the UK is £888

The figures without London represent an increase of 8.2% on last year

In London, the average rents were £1,759 per month

The London rents were up by 9.7% on last year

The biggest regional change came in Wales, with an increase of 12.9%
Chris Turner, head of business development for Homelet and Let Alliance, says: "In normal market conditions, we might see spikes in rental values for desirable or emerging areas, but we're still seeing a really high demand for all property in the lettings market; that's now the case in most parts of the UK. With fewer new properties coming up to rent when compared to pre-pandemic levels, we can expect the trends we see continuing throughout 2022. There was no specific mention of lettings or the private rented sector in the Budget, which might come as a welcome relief to many landlords, especially given the raft of changes that have impacted them in the past few years."
Chris Turner continued by saying; "The Chancellor announced a £65m support package for vulnerable renters, which will be welcome news for some. As the UK's largest provider, we've dealt with an unprecedented rise in the volume of claims on Rent Protection insurance throughout the pandemic. With factors like the ban on evictions, we've also seen a record increase in the number of deferrals and payment plans put in place, with an exceptional level of compassion from landlords and letting agents for the circumstances many tenants have faced. Whilst there's a focus on the pandemic impacting tenants, it has also significantly impacted many landlords without protection, both financially and emotionally."
How do landlords feel?
A recent study by Paragon Banking Group shows the following findings:
56% of landlords who hold at least 11 properties felt "good" or "very good" about the market

46% of landlords with between one and 10 properties felt "good" or "very good"

78% of landlords who planned to extend their property portfolio in the next year was optimistic

26% of landlords looking to divest their portfolio were confident about next year
Richard Rowntree, managing director for mortgages at Paragon Banking Group, said: "Understandably, landlord confidence fell sharply in the first quarter of 2020, as the extent of the pandemic became clear. It is fantastic to see optimism bounce back and rise in the time since; it is an indication of the strength of the sector. Landlords see the sector's issues and opportunities on a daily basis so measuring their outlook can provide useful insight for the industry and, as we see here, investor confidence can have a real impact on behaviour."
If you are looking for help with any matter of the property or lettings market, it is best to speak to property professionals. You can book a sales or rental valuation appointment directly on line at a time and date of your choice by clicking here or alternatively click here for individual branch contact details.