Bank of Mum And Dad Still Supporting House Purchases
September 7th 2020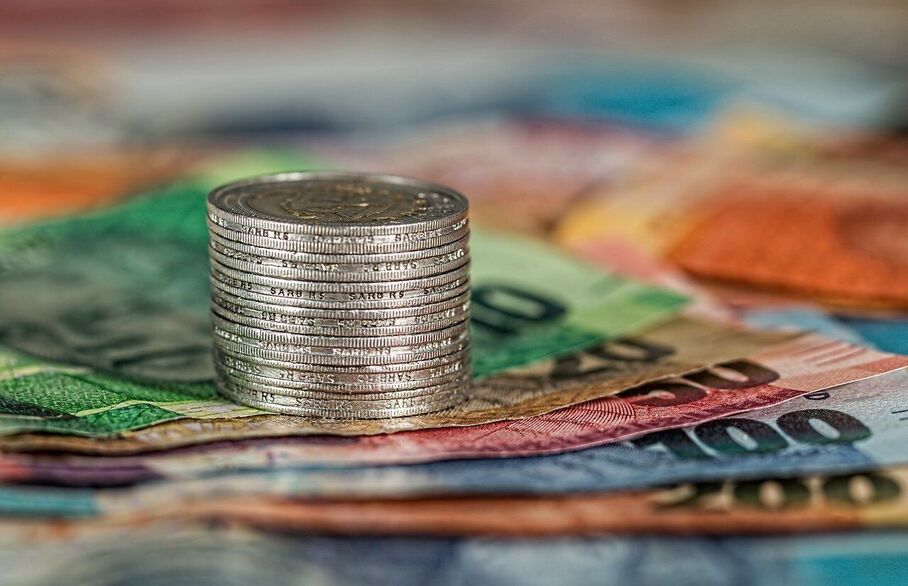 When it comes to buying property, there is no denying many first-time buyers benefit from assistance. There are Government backed schemes that help people buy, but the Bank of Mum and Dad has long been a way for people to make their first foray into home ownership.
This isn't a method available to every person or family. However, if you are in a position to buy home with the assistance from loved ones, it makes sense to do so. Buying a home in this manner speeds up the process, removes a lot of the stress, and can significantly lower costs.
It is important to treat this matter seriously. It is not a bad idea to have legal representation in this matter, and if people feel there is a need to draw up a contract regarding the support, it might be best to arrange this in advance.
There is support from loved ones in the housing market
It would seem as though parental or family support is on the rise in the 2020 housing market. Last year, one in five property deals were concluded with support from family members or loved ones, but this year, the figure is close to one in four. The 2019 figure for property deals supported by loved ones amounts to 19% of the market, and in 2020, it is 23%.
In information provided by Legal & General, it appears as though the Bank of Mum and Dad will assist in 175,000 property deals this year. The average financial assistance is £20,000 per transaction, and there will be a collective value of £50.3bn in these deals in 2020.
Lending will fall in 2020
The same study expected the total amount of lending this year to fall from £6.3 billion in 2019 to £3.5 billion this year. The mortgage industry was significantly affected by the COVID-19 pandemic. The introduction of mortgage holidays led to many lenders pausing other products, which has played a part in reducing the overall amount of money lent.
Of course, the housing market also went on lockdown for a couple of months. This situation will also have affected the mortgage market in 2020.
Nigel Wilson is the Chief Executive of Legal & General, and he said; "Generous parents, grandparents, family members and friends are gifting thousands towards deposits, with the 'bank of mum and dad' outpacing even stamp duty cuts as a driver of renewed housing market activity."
"At Thomas Morris, we appreciate these are uncertain times for many buyers", said Thomas Morris St Ives Branch Manager Katy Poore. "If you are fortunate enough to receive support in stepping on to the property ladder, it makes sense to capitalise on this backing. If you require any help, we are more than happy to help you find your ideal home."
If you are looking for help with any matter of the property market, it is best to speak to property professionals. You can book a sales or rental valuation appointment directly on line at a time and date of your choice by clicking here or alternatively or you can phone our St Ives branch on 01480 468066.