Big Demand For Family Homes
May 27th 2021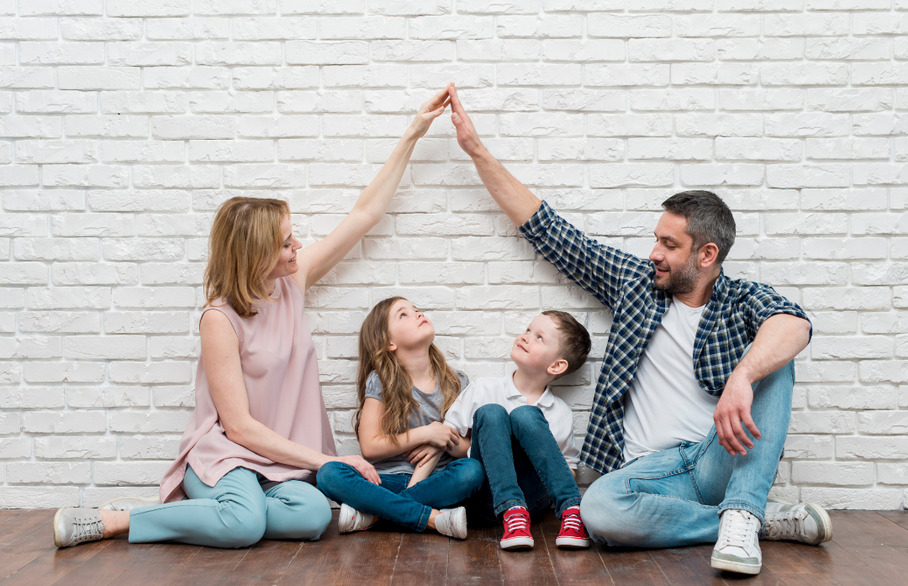 Given the high level of demand for larger homes and homes offering space, it is no surprise that family homes are in huge demand. These are the properties buyers are looking for, and it is no surprise that the supply of these homes cannot meet up with the demand for these properties.
Zoopla regularly examines the housing market in their House Price Index. They have found that the supply of family houses listed for sale has reached a five-year low.
This is of concern for buyers, but if you are a homeowner looking to sell your house, this might be the ideal time for you to enter the market.
Four-bedroom properties are in significant demand
The number of four-bedroom properties listed for sale has dropped by 20% in the year-on-year comparisons. Another change sees three-bedroom properties now accounting for 25% of all listed properties whereas in 2017, this style of home accounted for more than 33% of all listings.
Taking all the properties listed for sale into account, houses now account for 59% of all listings, and this is a sizable from the 76% in 2017.
Buyer demand is on the rise, so homeowners should beware
It shouldn't be a surprise to learn that the appetite for homes from property buyers is up by 27.5% compared to the average levels of 2020.
Therefore, if you are thinking about selling your home, this is likely to be one of the best times to do so. This is what is referred to as a "sellers' market", but even with these circumstances, you need help to connect with buyers.
At Thomas Morris, we are fully committed to assisting vendors, helping them connect with likely buyers.
Grainne Gilmore, head of research at Zoopla, said: "The imbalance between supply and demand, which is creating a very tight market for family homes, will start to ease in the near term as homeowners becoming increasingly comfortable opening their homes to viewings, in turn building supply of new stock. The scale of buyer demand will also moderate from the peaks seen after Easter as lockdowns end across the country and there is some return to pre-pandemic normality."
However, Gilmore believes that a notable imbalance will remain in place, and prospective buyers will still look for space when buying property. With a lot of companies expected to confirm that remote working will remain in place, the need for home-office space will be ever more pressing.
The top three takeaways provided by Zoopla are:
The supply of family homes for sale has hit a five-year low

The number of four-bedroom homes on the market has dived by more than 20% year-on-year in all regions of the UK, with Scotland seeing a near-60% fall

The supply of three-bedroom properties is also down across the board, with northern regions the most affected
If you plan on require guidance on the property market, or you would be keen to value your home, book a valuation at a time that is of suitable to you or alternatively, you can phone our Biggleswade branch, managed by Ryan Coyne by calling us on 01767 310111.