Biggleswade Buyers Benefit From Small Deposit Mortgage Guarantee Scheme
April 23rd 2021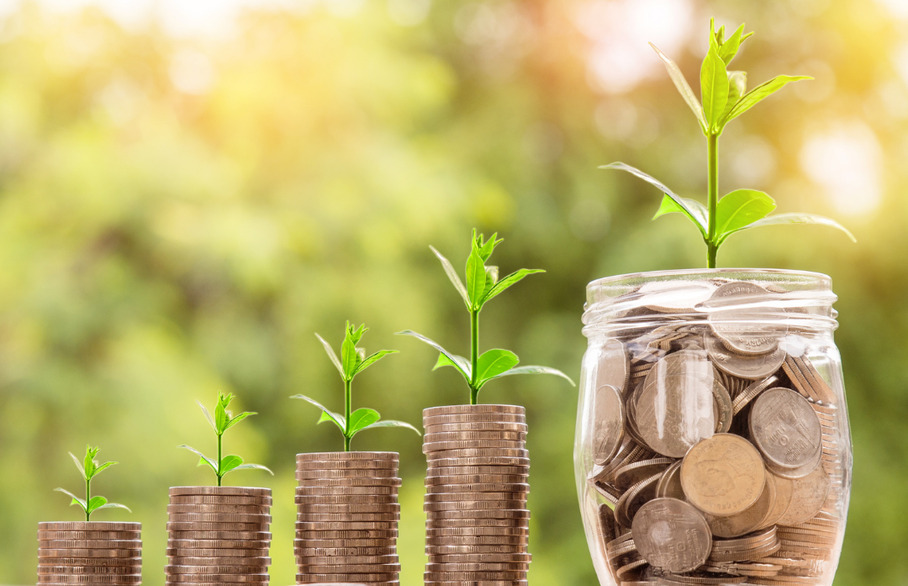 Buying a home is challenging, but one of the biggest tasks to overcome is saving money for the deposit. We know many prospective buyers have found this to be an insurmountable barrier, but help is available.
While the stamp duty holiday extension was the leading property market story from the Budget, the small deposit mortgage guarantee scheme is likely to have caught the eye of many would-be buyers.
Can you benefit from this mortgage scheme?
Two key issues to bear in mind over the small deposit mortgage guarantee scheme are:
It is available to first-time buyers and existing property owners

The threshold is £600,000
Most buyers across the country can meet this criterion
Relevant information relating to the mortgage guarantee, according to Rightmove includes:
86% of properties up for sale have an asking price of £600,000 or less

The national average asking price for all properties is currently £318,580, which is 3.0% higher than February 2020

The national average asking price of a first-time buyer property is £200,692, which is 3.6% higher than February 2020
This is the case in Biggleswade, with Rightmove saying the following about the local housing market as of the end of March 2021:
"Properties in Biggleswade had an overall average price of £312,526 over the last year.
The majority of sales in Biggleswade during the last year were semi-detached properties, selling for an average price of £310,061. Terraced properties sold for an average of £256,185, with detached properties fetching £428,171.
Overall, sold prices in Biggleswade over the last year were similar to the previous year and 2% down on the 2018 peak of £318,006."
There is cause for optimism amongst buyers right now
Rightmove's property expert Tim Bannister said: "We've heard from so many first-time buyers over the past year of their challenges to raise a 15% or 20% deposit, with a number saying they had to put their plans on hold, so the availability of 5% deposits will really help this all-important market sector. It could help some buyers bring their plans forward, especially if they managed to save more than they were expecting to while in the various lockdowns. It's also a helping hand to people who have been struggling to trade up because of the much bigger deposit needed. Right now, there are not enough properties coming to market to satisfy the increased buyer demand that this scheme will likely bring, so if more people do choose to trade up this could help open up more choice at the start of the property ladder."
Tim Bannister concluded by saying; "The combination of not enough stock and high demand will help underpin prices, and we've calculated that over the past five years asking prices of a typical first-time buyer home has increased by £23,000 on average, so those who can now afford to buy a home will be trying to make the move quickly in case prices rise further."
If you plan on require guidance on the property market, or you would be keen to value your home, book a valuation at a time that is of suitable to you or alternatively, you can phone our Biggleswade branch, managed by Ryan Coyne by calling us on 01767 310111.