Biggleswade - How To Move Home Quickly And Safely
November 6th 2020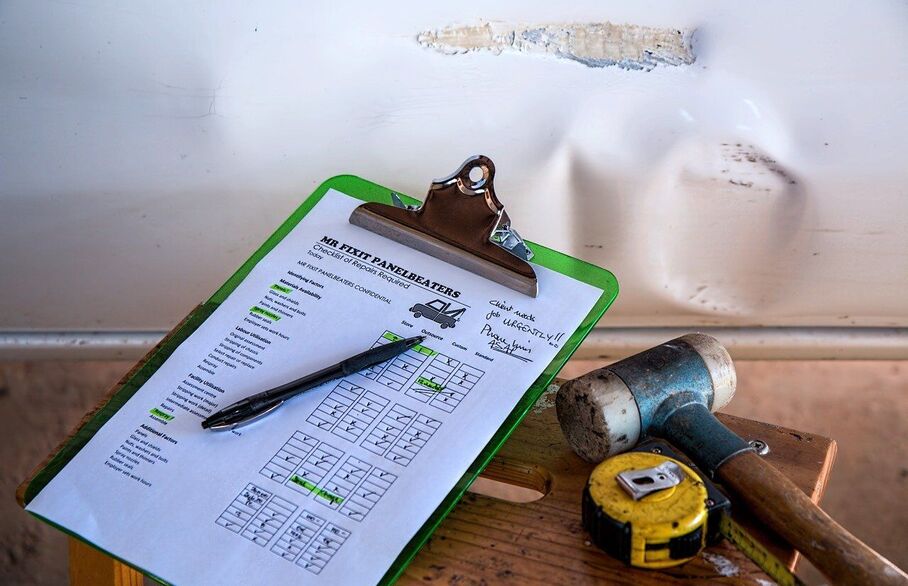 With the stamp duty holiday causing many people to consider moving home, it is likely many people will be active in the market in the next few months.
At Thomas Morris, we have a range of branches, and we have experienced this demand at first hand. In Biggleswade, we are pleased to say we have helped many buyers, and vendors, and we are always on hand to offer guidance.
We also stay in touch with the latest research. If you are looking for information about the housing market right now, or you need assistance in moving, we are here for you.
There is considerable demand in the housing market
GetAgent, which monitors homebuyer demand across the UK on a quarterly basis based on market data from the major property portals, indicated there was an 8.5% rise in buyer demand in the third quarter of this year compared with the second-quarter.
Colby Short, founder of CEO of GetAgent, said: "The meteoric uplift in UK homebuyer demand in the third quarter of this year demonstrates a market that has well and truly bounced back from pandemic paralysis. More affordable areas were the strongest performing in terms of buyer demand in Q3, with plenty of room for further growth in some parts of the country."
Colby continued: "It's fair to say that the current stamp duty holiday in its various forms across England, Wales and Scotland has played a huge part in this revival and should continue to do so over the final quarter of 2020 at the very least. This is great news for home sellers who may have seen the value of their property plateau or even fall during the prolonged period of Brexit uncertainty that plagued the market over the last few years. With buyer demand now seeing a healthy increase, sold prices are likely to follow suit."
Move safely and enjoy your new home
The specialists at Space Station, who offer self-storage solutions and who are highly experienced in the removal sector, have shared top tips for the moving process:
Get help from the experts

Plan your move well in advance

Clean your items before the moving process

Stay alert and continue to follow COVID-19 guidelines

Use materials from around the home to lower costs and speed up the process

Ensure all removal boxes are secure before you move

Try to avoid using plastic bags and bin liners as best you can

If you can, use vacuum storage bags

If you are moving precious items, a wheeled suitcase is a great solution

Protect the corners of your important items
Vlatka Lake is a Marketing Manager at Space Station, and she said; "Preparation and planning are the most important things movers can do when packing up their belongings ready for a move and this has become even more prominent with the tightening restrictions around the country, which can be a great source of stress and anxiety."
Vlatka also said; "By planning ahead, you can make sure that this process remains exciting, as well as maintaining the safety of yourself and everyone involved. These simple tips can help you transition from one house to another with minimal stress and costs, whilst also making sure you are adhering to the protocols in place due to the pandemic."
"At Thomas Morris, we know there is considerable demand for property right now", said Thomas Morris Biggleswade Branch Manager Ryan Coyne. "If you are keen to move soon, contact us, and we will make sure you make informed decisions, and that you move safely."
If you plan on require guidance on the property market, or you would be keen to value your home, book a valuation at a time that is of suitable to you or alternatively, you can phone our Biggleswade branch, managed by Ryan Coyne by calling us on 01767 310111.