Breathing Space Now In Effect – Landlords Be Aware
May 6th 2021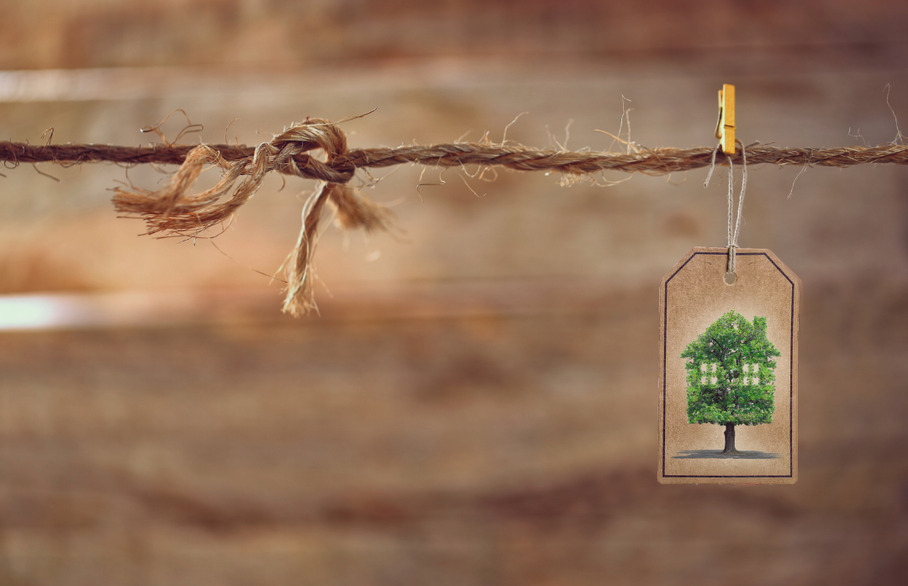 At Thomas Morris, we are committed to helping landlords manage their rental property. There is a lot of work involved with managing rental property, but we know many landlords struggle with finance, and compliance matters.
Therefore, it is imperative landlords familiarise themselves with the "Breathing Space" scheme, which is now in place. It is likely this scheme will have a significant impact on the rental market.
The changes are now in effect, having been implemented on the 4th of May.
Any landlord looking to issue a Section 8 eviction notice must ensure that the notice includes details of the Breathing Space debt scheme. A failure to include this information means the notice will fail to comply with legislation.
Will landlords receive support in managing this scheme?
The scheme has been initiated to protect people who are in problematic debt. The scheme will ensure that these people don't suffer from further interest and charges.
Given that many tenants find themselves in a challenging financial position these days, this is very welcome help. However, this year has also been financially challenging for many landlords, and if tenants are given respite on paying their bills, this might lead to problems for landlords and agents.
The Breathing Space scheme, with respect to the rental market, will provide tenants with problem debt the right to legal protection from creditors, for up to 60 days.
Many landlords and tenants will be affected by the scheme
The Treasury has provided an estimate that up to 700,000 people in England and Wales might be assisted by the scheme in the first year alone. The scheme applies to the majority of debts accrued before or after the 4th of May date, and this includes rent arrears.
If a tenant has made a successful application for Breathing Space, with rent arrears stated in the application, the Insolvency Service will contact the landlord.
Propertymark's Mark Hayward commented, "The changes introduced are to allow those struggling financially to have a limited time in which to seek advice and formulate a plan to move forward. The scheme will have a large impact on the current processes followed by agents and landlords when taking action against rent arrears, and it is now hugely important that those dealing with rent debt are aware of the new scheme and the changes in working it will bring."
If you would like to arrange a valuation of your rental accommodation, even in these challenging times we can provide this service. We can currently provide a range of safe property and lettings market services, aimed at helping you make an informed move.
If you are looking for help with any matter of the property or lettings market, it is best to speak to property professionals. You can book a sales or rental valuation appointment directly on line at a time and date of your choice by clicking here or alternatively click here for individual branch contact details.