Busy Times In Biggleswade And National Housing Market
August 20th 2021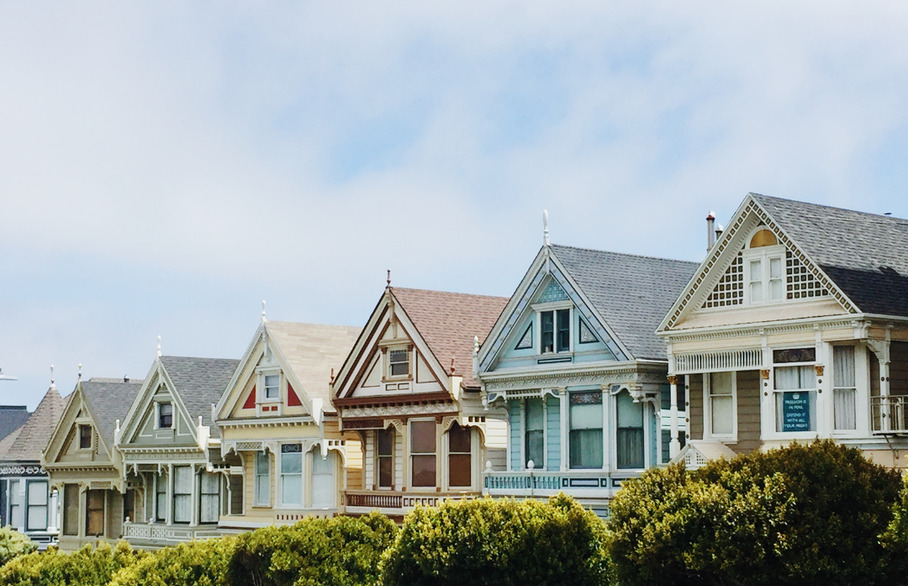 While the housing market is tipped to slow down the further we move into 2021, this is still an active time in the housing market. At Thomas Morris, we help many clients make a move, and there are still may households looking to move home soon.
As of August 2021, Rightmove says house prices in Biggleswade are as follows;
"Properties in Biggleswade had an overall average price of £323,942 over the last year.
The majority of sales in Biggleswade during the last year were terraced properties, selling for an average price of £271,141. Semi-detached properties sold for an average of £323,075, with detached properties fetching £429,670.
Overall, sold prices in Biggleswade over the last year were 4% up on the previous year and 2% up on the 2018 peak of £318,006."
How does Biggleswade compare to the national market?
At Thomas Morris, we want to ensure you know what is happening in the housing market, locally and nationally. We are active in and around Biggleswade, and we stay up to date with what is happening across the country.
Rightmove states the national average for property asking prices stands at £336,073. This would suggest Biggleswade is around the national average price for property, and when you consider what the local area has to offer, we think this provides tremendous value for money.
Stay in touch with leading property portals
Some of the key highlights according to Rightmove are as follows:
With the first half of 2021 seeing 140,000 more sales being agreed and 85,000 fewer new listings than the long-term average, this surge in activity has revealed a shortfall of 225,000 homes for sale which, if available, would have corrected this stark imbalance between supply and demand, and would have stabilised price growth:

Homes with four beds and more facing biggest imbalance with 39% surge in sales and 15% fall in numbers coming to market versus 2019, resulting in an average price hike of 6.7% in the last six months

Mass-market three bed sector sees 28% jump in sales while suffering 10% drop in new supply versus 2019, with prices jumping up by 6.9% so far in 2021

First-time buyers faring best as sector of two beds and fewer has unchanged new seller numbers with sales up by a slightly smaller 26%, resulting in a smaller average price rise of 3.4% for the half year
Tim Bannister, Rightmove's Director of Property Data, comments: "We predict that the number of completed sales will be the highest ever seen in a single month when June's data is released by HMRC later this week. This means it's likely that the first half of 2021 has seen a record number of moves when compared with the first six months of any other year, induced by the pandemic's side-effect of a new focus on what one's home needs to provide. That is one of the driving forces behind four consecutive months of new record average property prices. Demand has also been boosted by the ongoing creation of new households, and property being seen as an asset to hold, with historically low returns from many other forms of investment. New stamp duty deadlines in England and Wales for sales completed by the end of June have also helped to exhaust the stock of property for sale and concentrate activity. This has left prospective purchasers with the lowest choice of homes for sale that we've ever recorded, continuing price rises, and stretched affordability."
If you plan on making a move and require guidance on the property market, or you would be keen to value your home, book a valuation at a time that is of suitable to you or alternatively, you can phone our Biggleswade branch, managed by Ryan Coyne by calling us on 01767 310111.