Buyers Still Want More Space When Looking At Homes
September 27th 2021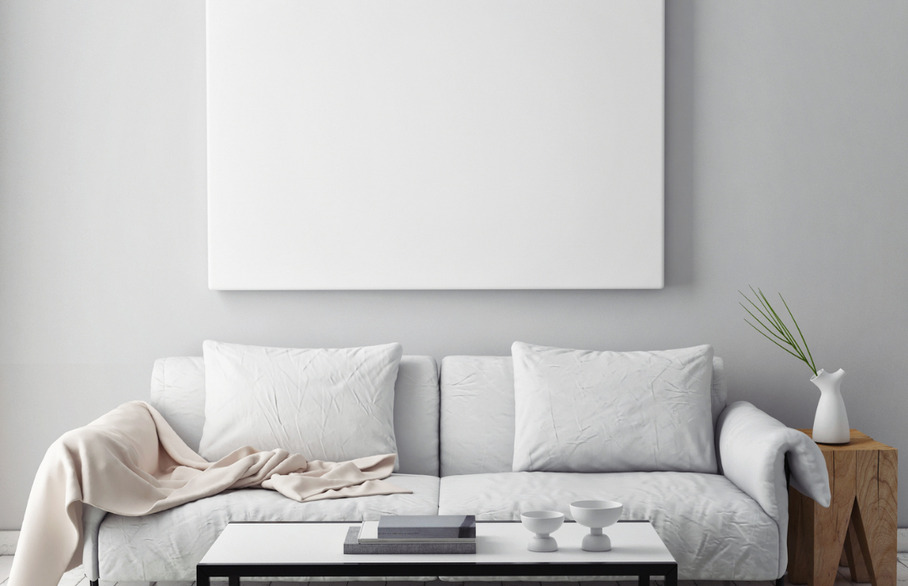 Ever since the first lockdown, space has become even more vital for property buyers. It has always been important, but in recent times, buyers are desperately looking for homes with space.
This hasn't changed, and it is likely that it will be this way for some time.
This is something we have seen at Thomas Morris, and it is something that is highlighted by the leading property portals across the country.
Key takeaways stated by Zoopla:
Interest in houses for sale has more than doubled as the pandemic drives buyers to search for more space.

The number of people looking to snap up a family house has soared by 114% compared with levels typically seen at this time of year between 2017 and 2019.

The average cost of a house has jumped by 7.3% during the past year, while the typical price of a flat has edged ahead by just 1.4%.
Gráinne Gilmore, head of research at Zoopla, said: "There is a continued drumbeat of demand for more space among buyers, both inside and outside, funnelling demand towards houses, resulting in stronger price growth for these properties. Sellers will need to consider this when it comes to pricing expectations."
What happens next?
Even though buyer demand for property is dipping, it is 80% higher than usual levels for this time of year

Even with falling demand, the supply of homes is nowhere near enough to meet demand

Zoopla research suggests house price growth for all property types will reach 6% in the coming months

After the stamp duty holiday ends and economic conditions tighten, Zoopla believes house price growth will reach between 4% and 5% by the end of 2021
Will this help first-time buyers?
A first-time buyer looking to buy a flat as opposed to a house might find this to be good news. This is because the cost of flats has risen at a slower pace than overall property values in the past year.
A lot depends on your location:
Price growth for flats in London has fallen by 0.5% in the past 12 months

In Scotland, price growth for flats has risen by 5.2% in the same-time
Why do people need more space?
20% of respondents said limited storage was the key reason why they needed more space

A lack of garden space was said by 17% of respondents

Not having a spare room was cited by many respondents

A lack of home office space was also cited by many, and this is likely to increase given the need for remote working
What features would convince people to move?
An en-suite bathroom was said by 19% of respondents

To get a spare bedroom for guests was said by 17% of respondents

Other answers included a garage, a kitchen island, a driveway, swimming pool and home gym
If you are looking for help with any matter of the property or lettings market, it is best to speak to property professionals. You can book a sales or rental valuation appointment directly on line at a time and date of your choice by clicking here or alternatively click here for individual branch contact details.