Can Feng Shui Impact House Prices?
July 5th 2021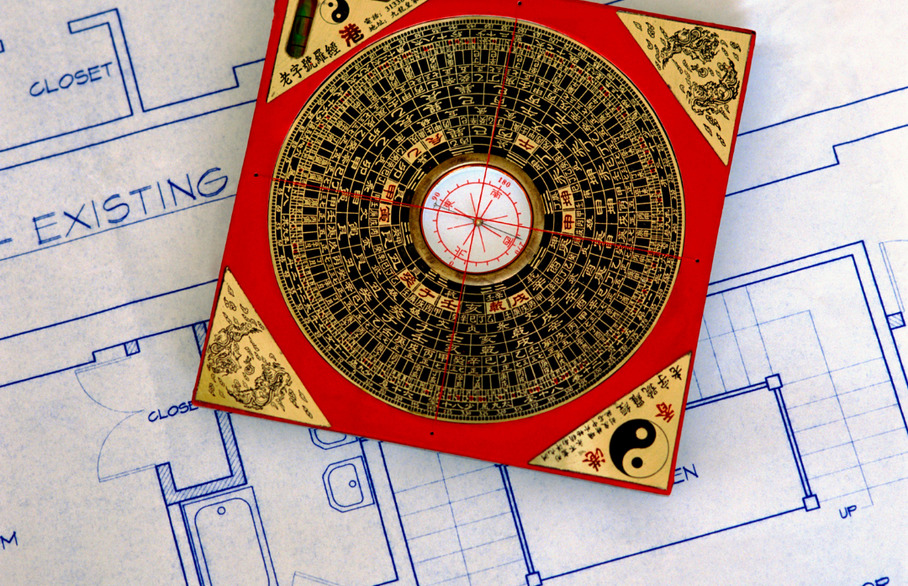 The design and layout of a home has a massive role to play in reaching out to buyers in a competitive marketplace. At Thomas Morris, we are pleased to say we are experienced in staging homes, and we have connected many buyers and vendors in the industry.
However, we also stay in touch with what is happening in the property market, and we have seen many sources reference Feng Shui. If you're looking for design inspiration, this might be something you are interested in.
What is Feng Shui?
1. Feng Shui is the ancient Chinese practice of arranging your home to promote good luck and abundance
2. It was originally used in homes, but can be applied to other places like offices or even cars
3. The goal of Feng Shui is to create a space that promotes happiness, health, and prosperity for its inhabitants
4. There are 3 main principles behind Feng Shui - Chi (energy), Yin Yang (opposites) and Ba gua (8 trigrams)
5. The way you arrange furniture in your living room should take into account these three principles so it's balanced with the outside world
6. For example, a couch on one side of the room against a wall will block chi from flowing freely through the front door
Looking to add value to your property?
Research carried out by Manor Interiors suggest that 86% of property buyers said the initial layout and design of a property is important to them. Other findings include:
70% of respondents said this influenced their most recent property purchase.

38% of respondents said they made further changes to their new home as soon as they moved in.

72% of respondents said they paid more for their home because they liked the design and layout.

On current market values, Manor Interiors believes a Feng Shui premium could add as much as £19,743 to a property value, based on the current average value being £256,405.

They also believe a negative Feng Shui state could reduce the property value by as much as £25,641

Manor Interiors state the difference between good Feng Shui and bad Feng Shui in a home as being as much as £45,384
Separate analysis from the International Journal of Housing Market and Analysis states positive Feng Shui could add as much as 7.7% value to a home, while poor Feng Shui could lower property value by 10%.
Farhan Malik, CEO of Manor Interiors, commented: "While you may or may not be completely convinced by Feng Shui, there's no doubt that many of us will relate to the core principle of perfecting the design and layout of our home if only to suit our own personal tastes. Doing so can transform how we think and feel about our home and so it can certainly make for a happier home life and a greater appreciation for our property. It's also understandable that this plays a role when looking to buy, both in terms of the homes we opt for and the price we're willing to pay and research shows that positive Feng Shui really can have a substantial impact on property market values."
Farhan Malik also said; "Whether you buy into it or not, it's a particular focus of many housebuilders who market new build developments to foreign buyers where Feng Shui is deep-rooted within the culture of their native country. When furnishing these developments, we often have to consider how the furniture and layout of an apartment or house will not only impact the Feng Shui but also how we can maximise positive energy to increase appeal once it does go up for sale or let."
When it comes to tried and trusted advice which connects buyers and vendors, make sure you get in touch with Thomas Morris.
If you are looking for help with any matter of the property or lettings market, it is best to speak to property professionals. You can book a sales or rental valuation appointment directly on line at a time and date of your choice by clicking here or alternatively click here for individual branch contact details.