Chain-Free Deals Are On The Rise
April 26th 2021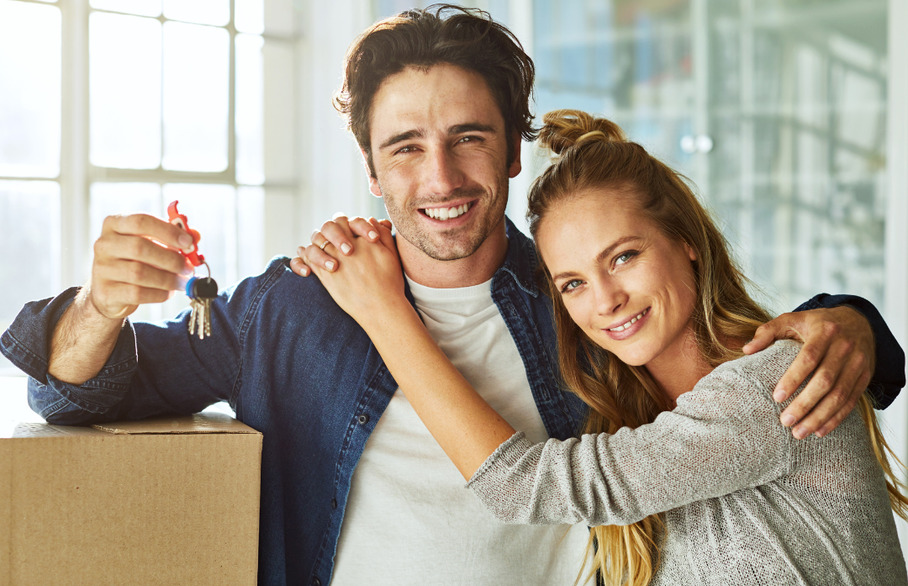 It is extremely difficult to enjoy a completely pain-free property deal. There are so many key factors involved with a deal, and so much money, that even transactions which run smoothly cause people to feel concerned.
However, there is no denying some deals are easier to manage than others.
If you have experienced the anguish of a property deal collapsing due to issues elsewhere in the chain, you will know how frustrating the process can be.
In the past eight months, with the stamp duty holiday deadline looming, buyers and vendors have looked to speed up the sales process. It is important to not compromise the standard of the transaction, but there are ways that the process can be streamlined.
One way households have attempted to safeguard their move is to add a rental period into the process, enabling them move quickly if required. This creates a chain-free environment.
Rightmove's analysis suggests there has been a movement from 15% to 21% for properties which are chain free. There has been a notable jump in London, moving from 12% in March 2020 to 21% now. There have been strong jumps in the South East and South West.
Buyer demand provides confidence to vendors
Tim Bannister, Rightmove's Director of Property Data, explained: "We know that one of the reasons sellers are often hesitant to come to market is because they can't find somewhere that they want to buy, but with record buyer demand and the stamp duty holiday being an added incentive for prospective buyers there seems to be a group of people who are choosing to sell up now and rent temporarily. The flexibility of renting gives people the chance to 'try before you buy' in a new area and so those who have chosen to move to the countryside may be selling their house chain-free to then rent and take time to decide if the good life is definitely for them."
Tim continued by saying; "Selling chain-free is perhaps something some owners hadn't considered as a possibility before now, but with the competitive market and stock shortage we currently have, they're trying to put themselves in a more attractive position when their dream home comes along. In the capital, there are also some landlords who are selling up now, which could open up an opportunity for some first-time buyers looking for their first home."
Landlords are also moving in the market
Guy Gittins, is a known name in the property market, and he said; "Over the past year there has certainly been a marked increase in the number of people that are selling without an onward purchase through our London offices. One of the most common reasons is that the family house market is incredibly competitive in London and many sellers are willing to break the chain in order to become chain-free buyers and place themselves in the best position to secure a property when the right one comes up. With many people now working from home, these sorts of buyers have more flexibility in where they live in the short-term, and many are choosing to move back with family temporarily or even moving further out of London for the short-term."
Guy continued by saying; "There are a number of other reasons as well, including a number of landlords selling their buy-to-let investments due to falling rents, second homeowners deciding to cash in on some of the additional value that has built up in their property, and sellers making their property more attractive to buyers who want to meet the stamp duty holiday deadline."
If you are looking for help with any matter of the property or lettings market, it is best to speak to property professionals. You can book a sales or rental valuation appointment directly on line at a time and date of your choice by clicking here or alternatively click here for individual branch contact details.