Clarity of Ownership
February 12th 2020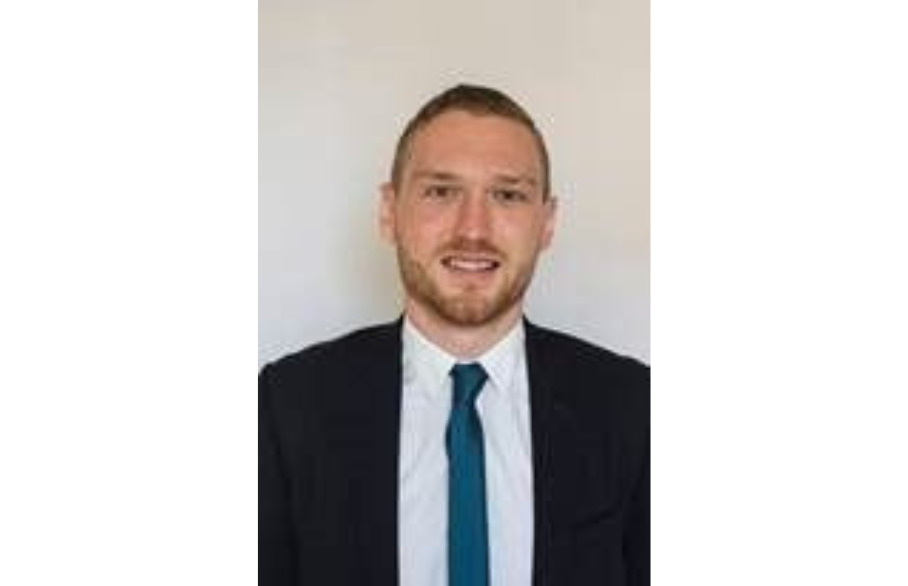 There are two main types of property ownership and both have pros and cons. Richard Carpenter from Fine & Country St Neots discusses the differences between leasehold and freehold.
When buying a property in England or Wales, there are two main types of ownership: leasehold and freehold. The simplest and most straightforward of these is freehold. A freehold property is one where both the land and the house are owned. This ownership is permanent, which means the owner is free to renovate and sell the property with far fewer legal constraints. Most houses are freehold. The obvious benefit of freehold is the clarity of ownership. Freehold properties, however, are generally more expensive to purchase. They may also be more costly to maintain, as the owner has sole responsibility for this.
A leasehold interest is a temporary right to occupy land or property. A person who owns the freehold interest in a property may grant a lease on it to another person. The relationship, therefore, becomes that of a landlord and tenant. The lease is a lengthy written document that sets out the rights and obligations of both parties and the period, which is generally 30 to 99 years. Most flats and apartments in England and Wales are held on leases.
Leasehold has the disadvantage of uncertainty on ownership and renewal of the lease. There may also be ongoing fees in the form of annual land rental or contribution to a common maintenance fee for facilities. Restrictions on undertaking any major work on the property as well as on the use of the apartment might also apply.
When investing in a leasehold property, there are a number of factors to consider. The length of the lease is crucial, as once a lease has run out, ownership reverts to the freeholder. The fees associated with extending a lease can be costly, so this needs to be factored in, especially when buying a property with a shorter lease. Unlike a freehold property, the value of a leasehold property will depreciate as the lease shortens.
The main advantage of buying a leasehold property is that it is usually less expensive. In some cases, there is less responsibility for repairs and ongoing maintenance if the freeholder takes this on.
There are some variations on these types of ownership in the form of commonhold. This is a more recent innovation that was introduced under the Leasehold Reform Act in 2002. It is a form of community ownership, with each apartment in a building becoming a freehold unit. Common areas, such as stairwells, walls and rooves are managed by a commonhold association. This association is in turn owned by the freeholders of the flats.
Whatever property you buy, make sure you understand what you own. Clarity around the terms of ownership will save you time and money in the long run.
For advice on selling or buying property, please contact Fine & Country St Neots on 0330 333 1060 or visit www.fineandcountry.com