Commuter Home
January 7th 2020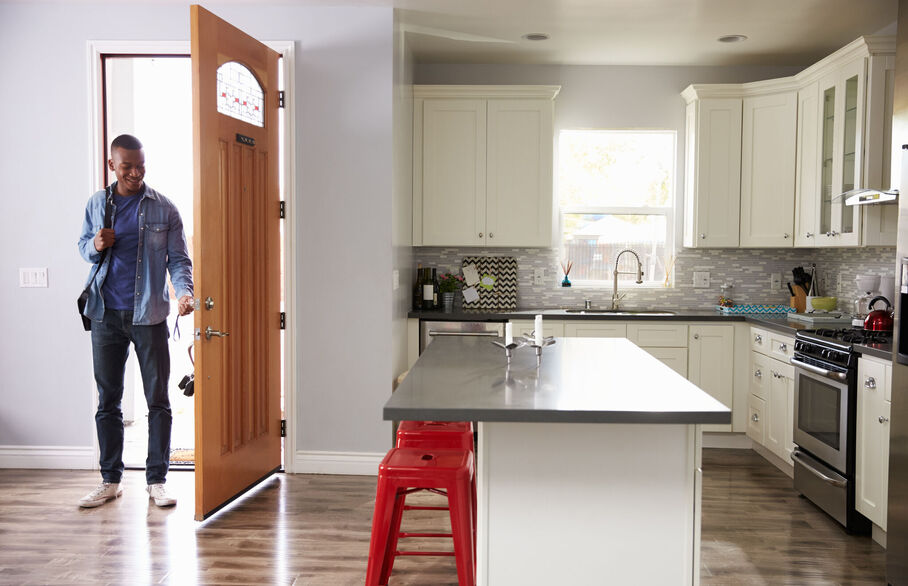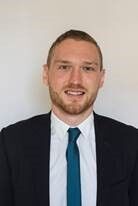 Whether you are buying a commuter property as your own home or as a rental property, it is essential to spend time researching to ensure you're making a sound investment. Richard Carpenter from Fine & Country St Neots gives some tips on what to consider.
Whatever the reason for your decision to purchase a commuter property, the factors to consider when choosing a property are similar.
Location remains the number one consideration, whether purchasing an investment property or your own home. There are always going to be trade-offs moving outside major centres, so balancing these is important. Is the new location going to provide the kind of lifestyle and comfort you are looking for? Are there benefits, such as a larger home or a garden? Is there enough in the area for you to enjoy your leisure time and pursue your current interests. Equally important is easy access to shops, bars and restaurants, as well as good schools.
The cost and time of the commute will affect the viability of the property as either a rental proposition or a personal home. The starting point is to check the price of a season ticket from the area you are considering. There is a surprising difference in similar length commutes. Do the savings made on the cost of buying or renting a home minus the cost of the commute add up to a financially appealing option?
Time is not a commodity that can be bought, so this also needs to be factored into your decision. Ideally, a 60-minute commute is the maximum that should be considered. Avoid multiple changes, as this adds stress factors about getting to work on time and also reduces the ability to use travel time productively. Travel to and from arrival and departure points also needs to be factored into the final decision. Is there a cost associated with getting to your departure point and from your arrival point to work?
Buying a property is a significant investment, so the potential for capital growth is important. Spending time researching any proposed developments in the area, particularly improvements in transport links, will have an effect on future property prices. Most importantly, talk to a property agent who knows the area well and can help you assess the commuter benefits.
For advice on selling or buying property, please contact Fine & Country St Neots on 0330 333 1060 or visit www.fineandcountry.com