Consistency In UK Rental Market
December 6th 2021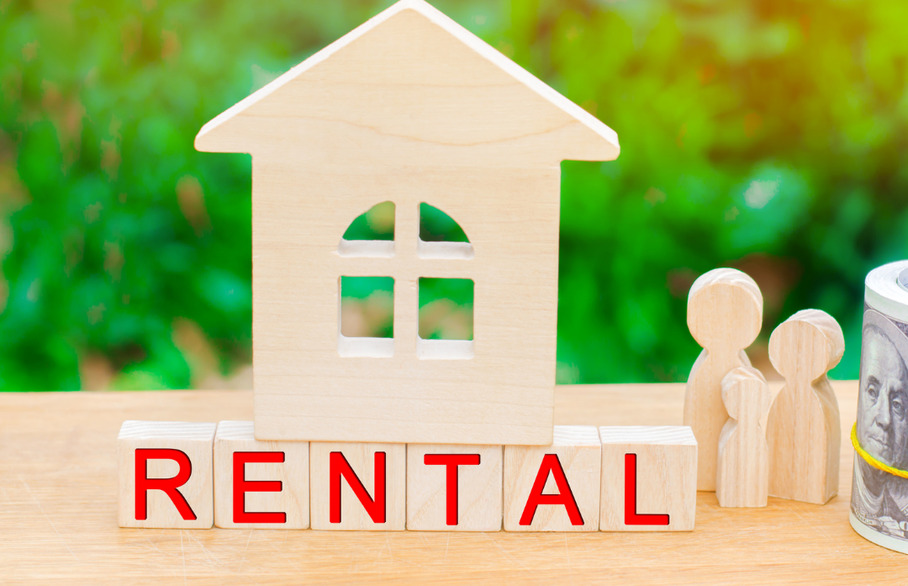 Given the changes and volatility we have all experienced in recent years, there is a lot to be said for a level of consistency. This is particularly true when it comes to the property and rental market.
While it is never pleasing for landlords to see that average rental prices have fallen, a small drop isn't a major concern in the grand scheme of things. Similarly, while tenants might prefer to see a larger fall in the amount of money they are expected to pay in rent each month, there is comfort in knowing that average rents aren't rising.
Are you up to date with average rental prices?
According to information provided by HomeLet, the average rental prices in UK fell by £1 from the October to November figures. The leaves the average rent standing at £1,058 per calendar month. When London figures are excluded, the average rent for the rest of the country is £889 per calendar month. This represents a minimal increase of 0.1% on the previous months figures.
In London, there was a decrease of 0.1% in average rental prices, dropping to £1,757 per calendar month. The area which saw the most significant increase over the course of the month was Yorkshire & Humberside, which rose by 1.2% to a level of £736 per calendar month.
If you are looking for any assistance or guidance in the rental market, we are here to help. We stay in touch with what is happening locally, and we pay attention to the latest studies and findings across the country.
Are you ready for what comes next in the rental market?
Andy Halstead, HomeLet & Let Alliance Chief Executive Officer, said: "2021 has been a strange year, with the effects of the pandemic still being seen across the housing market. Despite the disruption and uncertainty we've all seen this year, we have referenced almost a million tenants, which highlights the considerable level of demand we're still seeing. People still need and want to move home, and the lettings industry's role, including letting agents, has been invaluable in making this happen. The private rented sector has remained exceptionally resilient, and demand for property has remained high, something we expect to continue seeing as we shortly say goodbye to 2021 and look forwards to the opportunities 2022 will bring."
Andy Halstead continued by saying; "The UK needs landlords; if demand continues to outstrip supply, then prices can only go up. Typically, we might see a rise in rental prices for desirable or emerging areas, but high demand has been seen for some time now, and that applies to practically every area of the UK. With fewer new properties coming up to rent when compared to pre-pandemic levels, we can expect the trends we see continuing throughout 2022."
If you are looking for help with any matter of the property or lettings market, it is best to speak to property professionals. You can book a sales or rental valuation appointment directly on line at a time and date of your choice by clicking here or alternatively click here for individual branch contact details.