Demand For Rental Property Still Rising
March 7th 2020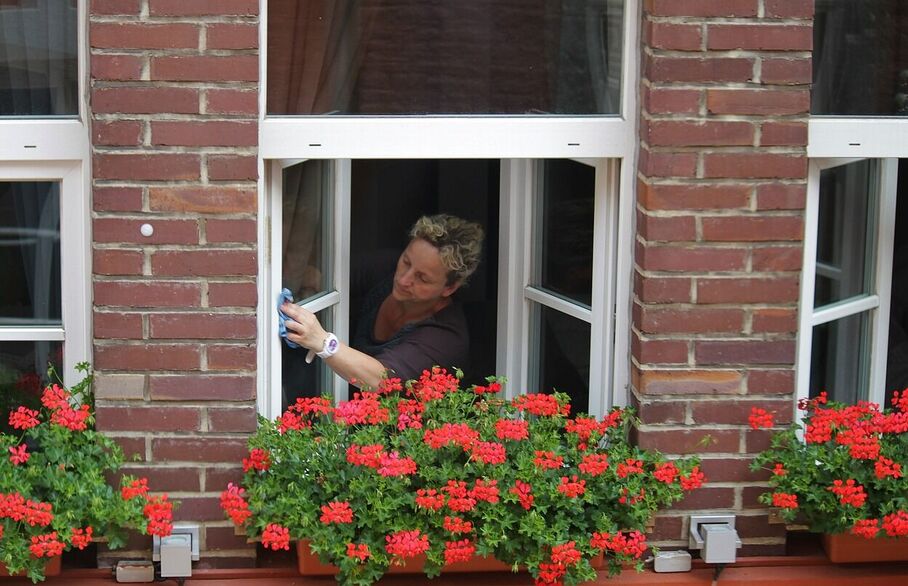 With so much talk and optimism regarding the property market, and what people expect for 2020, it is easy to see why some landlords feel left out. With the March Budget taking place soon, many letting industry professionals have concerns as to what measures the Government will introduce. While it is essential to help first-time buyers, many of the measures which aim to achieve this end up hurting the letting industry.
Therefore, landlords will take positive news anywhere they can find it! Thankfully, the information provided by ARLA Propertymark is welcome, indicating there is a significant level of demand for rental accommodation. The January 2020 figure was a record high for the organisation, with an average of 88 prospective tenants per member branch.
There is a need for the property to be supplied in the rental market
However, while demand is rising, the letting industry organisation notes the number of properties being supplied to the market is falling. Given the challenges faced by landlords, this isn't surprising, but landlords should be aware there is significant demand for rental property. We know locally that there is a strong demand for rental property, and if anyone is keen to discuss the role of being a landlord, we are more than happy to advise.
The March Budget needs to help the property and rental market
The Chief Executive of ARLA Propertymark has called on the Government to utilise the March Budget in a manner that helps the property and lettings market.
David Cox, ARLA Propertymark Chief Executive, said; "With the Spring Budget around the corner, it's important that the Government works to make the private rented sector attractive to landlords again, rather than introducing complex legislation which ultimately squeezes the sector and leaves tenants worse off."
There will always be demand for rental property. Right now, with demand outstripping supply, rental fees are rising. Knowing the local market like we do, we know there are opportunities for landlords and tenants to connect, and we can assist with the process. We will keep you informed of the implications of the March Budget, but we also offer local expertise and knowledge that makes a difference in the Biggleswade rental market.
"Even though the March Budget is likely to introduce measures which help first-time buyers, there will still be many people keen to rent property", said Thomas Morris Biggleswade Branch Manager Ryan Coyne. "The measures will not go far enough to help some tenants become buyers, and of course, there are tenants with no intention of owning property. At Thomas Morris, we aim to help tenants and landlords, so if you need any assistance, please get in touch."
Every step of the letting process is challenging, and we know many tenants and landlords require a helping hand. If you plan on letting your home, book a valuation at a time that is of suitable to you or alternatively, you can phone our Biggleswade branch, managed by Ryan Coyne by calling us on 01767 310111.
#ProudGuildMember