Deposit Issues Still A Concern For Landlords And Tenants
December 10th 2021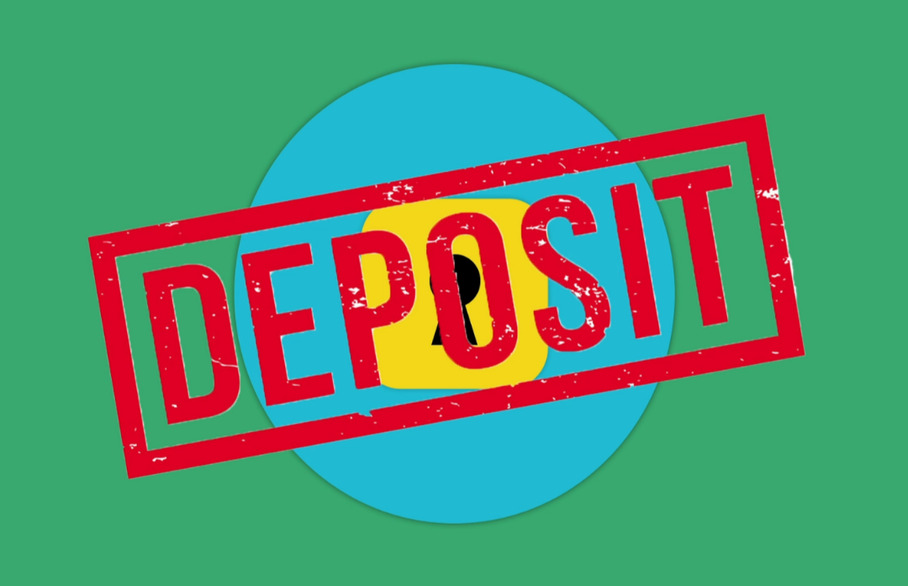 In a new study carried out by an online claims management company, Veriwise, 30% of the most serious tenant complaints relate to the misuse of a deposit.
The research indicates that close to one third of the cases looked at by solicitors relate to deposit abuse, and around 25% of clients are unsure if or indeed where, their deposit is protected.
21% of complaints made to the company relate to damp and mould.
Not all local councils are doing enough
When you consider recent information published by the National Residential Landlords Association suggests that two-thirds of councils in England haven't prosecuted any landlords for offences relating to the management of private rented housing in the past three years, it is natural to see why there are some concerns.
This study found that 20 local authorities have been responsible for 77% of successful prospections in these cases.
There are concerns in the industry
While some people believe it is inevitable that landlords and tenants will disagree over many factors, these disputes should be avoided as much as possible. At Thomas Morris, we recognise the most common disputes, and we do whatever we can to avoid these problems. If you are looking for representation which protects you, but which is also fair to all parties, we are here to help you as best we can, so please get in touch.
Ajay Jagota, Veriwise founder, commented: "Veriwise was created in response to Britain's epidemic of poorly maintained and unrepaired rented homes – but we've been startled at how many of the most serious complaints we've received about landlords continue to relate to deposits. The situation could be even worse than it looks – it's truly alarming how many of the renters who come to us to complain about things like broken central heating, rodent infestations and dangerous electrics are also unable to tell us if and where their deposit is protected."
Ajay Jagota continued by saying; "It stands to reason that the same landlords who don't care about their legal responsibilities when it comes to living conditions would be equally negligent when it comes to deposits. As always, my questions are who is enforcing these regulations? The NRLA research suggests next-to-no-one."
Ajay concluded by saying; "Legislation only works if it's enforced. It is 14 years since tenancy deposit protection became mandatory – and there are countless other laws and regulations designed to protect tenants which may as well not exist. But by the looks of things even major players like Purple Bricks are being accused of failing to adhere to them. Veriwise was set up to make sure that renter's rights are protected – regardless of how much money or legal knowledge they have."
If you are looking for help with any matter of the property or lettings market, it is best to speak to property professionals. You can book a sales or rental valuation appointment directly on line at a time and date of your choice by clicking here or alternatively click here for individual branch contact details.