Do You Know What Your EPC Tells You?
December 16th 2021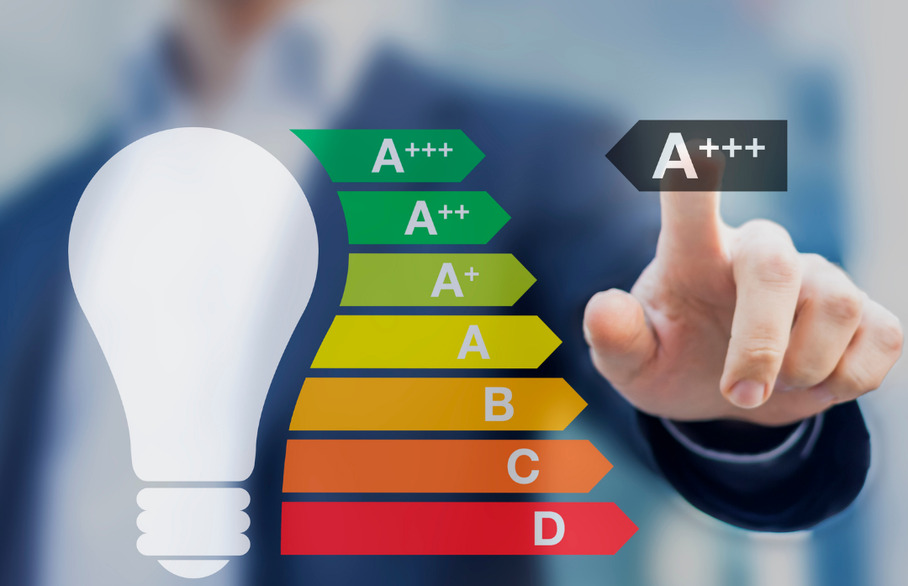 While many people know that they need to have an EPC in place, especially if they are going to sell their property, there is a need to know what the EPC tells you about your home.
At Thomas Morris, we are more than happy to manage your EPC for you, especially when it comes to selling your home. However, it wouldn't be a bad idea for you to familiarise yourself with what this information tells you, and why acting on it can be of benefit.
Millennials appear to know what the EPC is
From the study, it seems as though people aged between 24 and 28 years old, classed as millennials, have the best understanding of EPC ratings, and 38% said they know what their property's EPC rating is.
Further information contained in the study carried out by the Mortgage Advice Bureau, which looked at what would convince people to make significant changes at their property, include:
24% of respondents saying they would carry out improvements if there were sufficient Government initiatives

22% of respondents said they would carry out improvements if Government legislation forced them to
Brian Murphy, Head of Lending at Mortgage Advice Bureau, comments: "The importance of consumers knowing their EPC rating is paramount to them not being hit by higher costs or charges down the line. However, the government has a vital role to play in improving consumer engagement and awareness on EPC ratings and their plans to decarbonise homes. For many, retrofitting homes will be too strong a financial burden and thus out of reach. It is therefore up to the government and the industry to work together to incentivise people to improve their homes, rather than reward those who already live in energy-efficient properties."
Home improvements can be costly
A recent study found by the Nationwide found that if you have a home with an F or G rating, it will cost around £25,800 to carry out effective energy efficient improvements at your property.
For homes with an E or D, it might cost you up to £8,100 to bring your property up to standard.
This means home improvements can be costly. There is no denying that these changes can have a great impact in the long-term, but in the short-term, it is often difficult to justify the changes you can make around the home.
We are on hand to advise you about potential changes you might make to your home, and whether they will be of benefit to you.
How is the Royston market faring?
According to Rightmove, as of December 2021, house prices in Royston are as follows:
"Properties in Royston had an overall average price of £370,501 over the last year.
The majority of sales in Royston during the last year were semi-detached properties, selling for an average price of £383,855. Terraced properties sold for an average of £336,685, with detached properties fetching £547,342.
Overall, sold prices in Royston over the last year were 1% up on the previous year and 8% up on the 2018 peak of £342,309."
If you are looking for help with any matter of the property market, it is best to speak to property professionals. You can book a sales or rental valuation appointment directly on line at a time and date of your choice by clicking here or alternatively or you can phone our Royston branch on 01763 243331.