Don't be a victim of property title fraud
April 8th 2022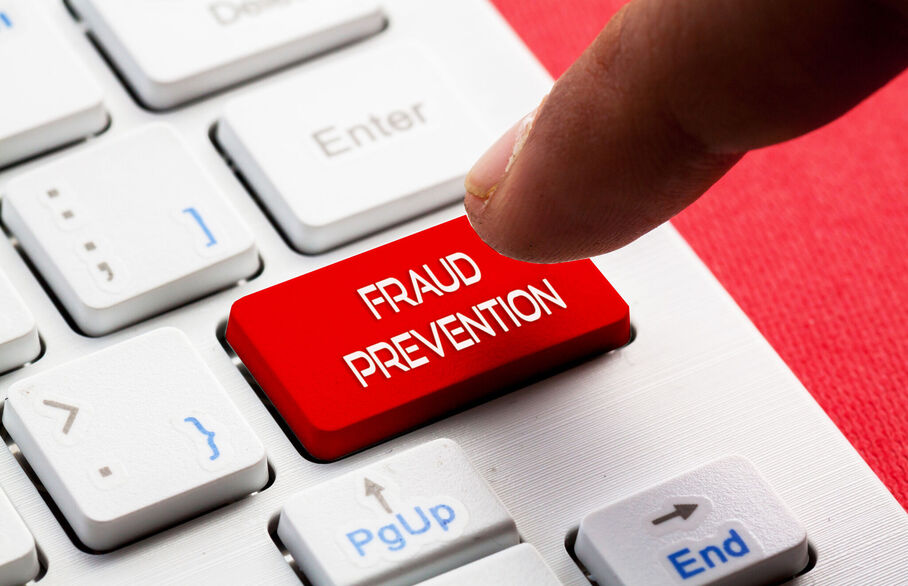 HOMEOWNERS BEWARE. DON'T BE A VICTIM OF PROPERTY TITLE FRAUD
Rental scams and conveyancing fraud may be well known risks to those renting, buying or selling a property. Yet few might know of the potential threat of simply being a homeowner and how, without your knowledge or permission, your property could be sold to someone else.
Property title fraud – could it happen to you?
Thomas Morris is highlighting the potential threat of property title fraud, following media reports about a homeowner who returned to his property after a work trip to find that the locks had been changed, his belongings removed and a new owner had moved in. He'd been the victim of identity fraud and, with Land Registry documentation confirming he was no longer the owner, he was unable to access the property and instead became embroiled in a police investigation, knowing little of what might happen next.
What is Property Title Fraud?
It's when criminals gain illegal transfer of a property into their name after stealing the owner's identity or by using false documents. By fraudulently updating HM Land Registry details, they then go on to sell or raise a mortgage against the property – often deceiving solicitors and other parties involved in the process. This differs from Conveyancing Fraud and Rental Fraud.
Who is at risk of Property Title Fraud?
Any homeowner can be at risk or property title fraud, although there are some properties that are deemed more susceptible to fraud. These include properties that are:
Empty for a period of time, such as some rental properties or holiday lets.
Properties that are uninhabited, perhaps because the owner is living overseas.
Properties that are not currently registered with HM Land Registry. These could be properties owned before 1990 and where no mortgage has been taken out on the property since that time. On the government's website you can check if – and to who – the property is registered.
How do criminals gain ownership of the property?
It often begins with identity theft when the criminals manage to gain access to an owner's name, date of birth, address and other detailed information from, for example, a driving license or bank statement etc. Action Fraud (the UK's national reporting centre for fraud and cyber-crime) provides advice regarding how you can prevent this here.
Using information gathered, the criminals are then able to change the property title to their name i.e. the record of who owns the property, using a HM Land Registry Application.
Once registered as the property owner, the criminal could then take out loans against the property or even sell it, as the recent media report highlighted, with the property title then updated to make the buyer the new legal owner.
Even solicitors can be misled by the criminals and the Law Society is striving to educate and warn them of the potential dangers and warning signs to look out for.
What can be done to prevent Property Title Fraud?
Remain vigilant to potential identify theft – Action Fraud, (the UK's national reporting centre for fraud and cyber-crime) provides advice on this here.
Set up a property alert via HM Land Registry. This ensures that whenever a search or application relating to the property is made, the homeowner (or perhaps a concerned relative) will be notified. Up to 10 properties can be monitored so it might be useful for landlords who have a portfolio of properties. To set up an alert access the HM Land Registry website or contact the Property Alert team on 0300 006 0478.
Place a restriction on the property to avoid it being registered for sale – or mortgaged – without the owner being consulted. This can be arranged via application to the HM Land Registry, although you may need to gain support from a solicitor. Further information is available via the government website here
What should I do if I suspect property title fraud?
Should you suspect property title fraud, you should contact Action Fraud by phoning 0300 123 2040 or by visiting www.actionfraud.police.uk . Alternatively you could email reportafraud@landregistry.gov.uk or contact the property fraud line for the Citizen's Advice Bureau via 0300 006 7030.