Downsizing And Its Relevancy In St Neots
April 29th 2021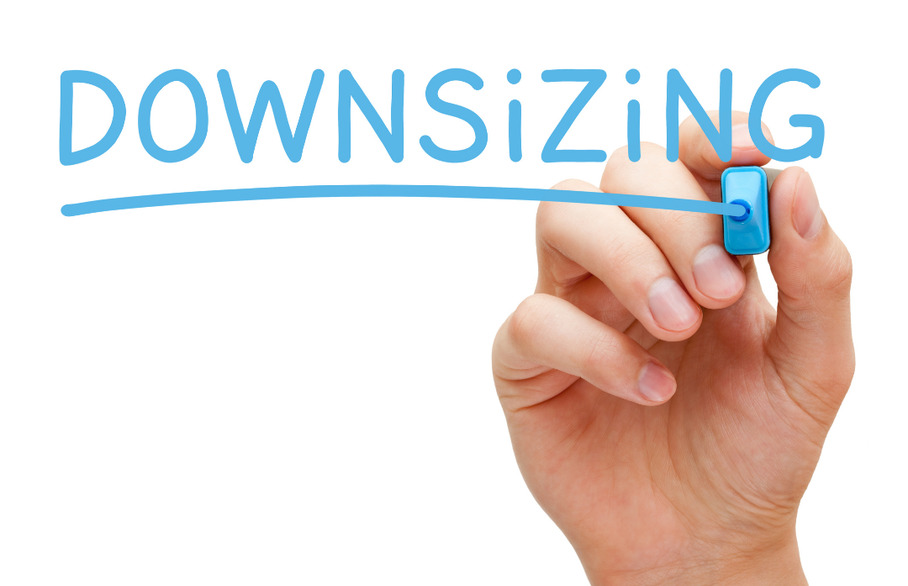 It is natural to skip over a news story if the headline doesn't sound relevant to you. While downsizing is becoming more common in the property market, many people believe it has no impact on them.
This might not be the case, and at Thomas Morris, we believe every move has the ability to connect with others, including here in St Neots.
St Neots population estimates
The City Population site estimates the St Neots population to be around 32,657 while Huntingdonshire District Council estimates the population as 33,970. The Huntingdonshire District Council website states the following source: mid-2017 population estimates, Office for National Statistics.
The City Population site breaks down the population into smaller age sections as follows:
0-9 years 3,986

10-19 years 3,402

20-29 years 3,696

30-39 years 4,547

40-49 years 4,451

50-59 years 4,646

60-69 years 3,282

70-79 years 2,964

80+ years 1,683
With people up to the age of 19 making up 22% of the local population, this is a sizable number of people who are not homeowners to remove from the equation. Also, in recent years, the average age of first-time buyers has risen, so the proportion of people aged between 20 and 29 owning properties is likely to be limited.
Therefore, the majority of property owners in the local area comes from the group of people aged 30 or over, and this group equates to 21,573 people.
People aged 60 or older account for 7,929 people. This is more than one-third of the people who are at least 30 years old.
Therefore, it is not unreasonable to assume there will be many people in St Neots considering downsizing.
Downsizing isn't just about age
Also, downsizing isn't solely related to age, it is often related to personal matters, or financial issues. Given the challenges we have all faced in the past year, it is not unreasonable to assume some households will look to move to smaller property.
This suggests there will be many households in St Neots who are at least considering downsizing.
However, the nature of the housing market means that you don't have to be physically downsizing to be affected by downsizing.
If you are looking to buy property, the most suitable property might be on the market due to another household downsizing.
If you are keen to sell property, the most likely buyer might be someone who is looking to downsize from a larger home.
The property market connects everybody, and at Thomas Morris, we aim to keep you connected.
We stay in touch with local news, and national reports, which means you get the best support in the housing market. This is why property news related to downsizing might not sound important to you, but it is likely to impact your next move. No matter what move you wish to make, we are here to assist you.
Downsizing appeals for many reasons
A study by Audley Group indicates a growing number of older homeowners are considering downsizing sooner than they intended to. Admittedly, this research has been carried out by a retirement homes developer, so there is a likely bias to their findings.
The survey of people aged 55 or older found:
34% of respondents wished to live in a better area

29% of respondents wanted to live closer to their family and friends
Rightmove information also suggests a movement in this manner
While there has been considerable focus on larger homes, Rightmove information suggests bungalows have been in significant demand. Their findings suggest:
The number of properties sold in 2020 was 7% higher than for 2019

There was a shortage of bungalows listed for sale, falling 10% on the 2019 figures

By comparison, the drop for houses was only 3% in this time period

The average asking price for property rose by 4% to £317,583
If you are looking for help with any matter of the property market, it is best to speak to property professionals. You can book a sales or rental valuation appointment directly on line at a time and date of your choice by clicking here or alternatively or you can phone our St Neots branch on 01480 403020.