Drop In Overall Rent Paid
October 25th 2021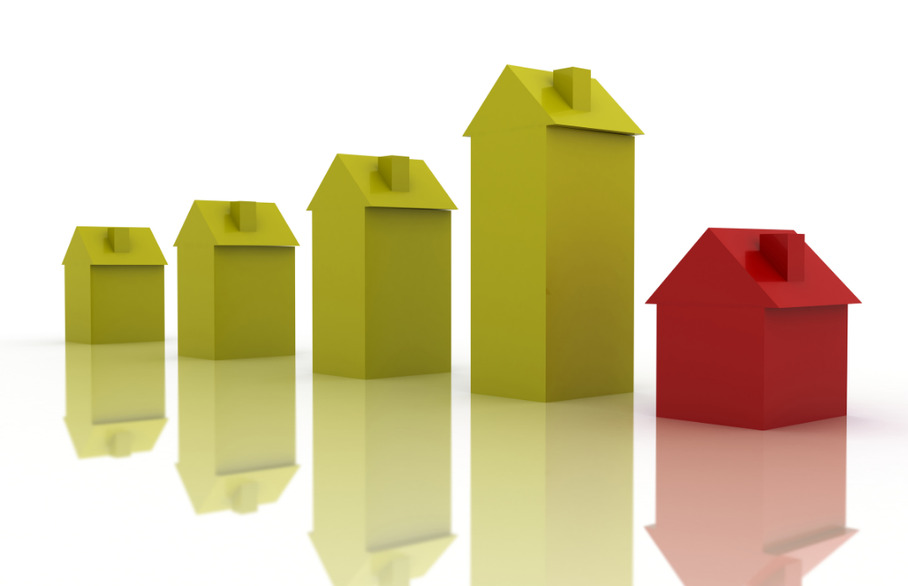 Even though there is significant demand for rental property right now, and rents are increasing again, it seems as though there has been a fall in recent years for overall rent paid.
At Thomas Morris, we stay in touch with all aspects of the housing market, and we want to ensure you make an informed decision. This is not much to worry about, although it is something that longer-term landlords will have noted.
If you are looking for guidance on achieving success in the rental market, get in touch with us today.
Tenants are paying less at the moment
There has been a fall in the total amount of rent which is being pad across Great Britain by tenants. In 2018, this figure stood at £62.4bn, but since then, there has been a drop of 8% to the £57.3bn of 2021.
The amount of rent paid by tenants in Great Britain, by their generation, is as follows:
Silent (1928-1945) £0.7 bn

Boomer (1946-1964) £9.0 bn

Generation X (1965-1979) £20.1 bn

Millennial (1980-1996) £24.0 bn

Generation Z (1997-2012) £3.6 bn
The proportion of rent paid by tenants in Great Britain, by their generation, is as follows:
Silent (1928-1945) 1%

Boomer (1946-1964) 16%

Generation X (1965-1979) 35%

Millennial (1980-1996) 42%

Generation Z (1997-2012) 6%
Aneisha Beveridge, a noted name in the UK property sector, said "Leaving home in the middle of a financial crisis, like most Millennials did over a decade ago, made buying a home difficult. Collectively, Millennials are likely to have paid more in rent than any other generation. But as the oldest Millennials turn 40, their rental bill is now dropping sharply as they become less likely to be a tenant and more likely to own their home. We expect Millennial's collective rental bill to continue dropping sharply for the next couple of years before flattening out as those who want, or are able to buy, have already done so."
Aneisha Beveridge also said; "With fewer Millennials renting, the overall amount of rent being paid is falling too. In previous years when the number of renters was growing, this figure would have been pushed back up by the next generation flying the nest. But Generation Z's bill is growing more slowly than Millennials' ever did when they left home."
Aneisha Beveridge concluded by saying; "While Covid is likely to have prevented many would-be first-time renters moving out of their parents' home, mortgages for those with small deposits are far more widely available than they were in the five years after 2007. This has meant that more Generation Z's are likely to jump the renting stage and become homeowners, as opposed to Millennials who have had to rent for much longer."
Rental market outside of the capital holding up well
For city centres outside of London, rental growth has risen to a 13-year high. This is positive news, and one that is often overlooked due to the capital skewing all property and rental figures.
Steve Jacob, CEO, Fabrik Invest, comments: "With cities opening up once more and life returning to something close to normal, renters are once more embracing the convenience of the urban lifestyle. The exodus to the country that we saw when the pandemic began is now contrasted by a surge in demand from renters for city centre homes."
Dale Anderson, Managing Director, Fabrik Invest, concludes: "Not only are rents shooting up in Manchester, but so too are prices, with an increase of 7.4% in the year to June 2021. This is the ideal combination of circumstances for investors looking to enjoy a healthy regular income as well as solid capital growth potential."
If you are looking for help with any matter of the property or lettings market, it is best to speak to property professionals. You can book a sales or rental valuation appointment directly on line at a time and date of your choice by clicking here or alternatively click here for individual branch contact details.