Electrical Safety Standards Reminder For Landlords
April 6th 2021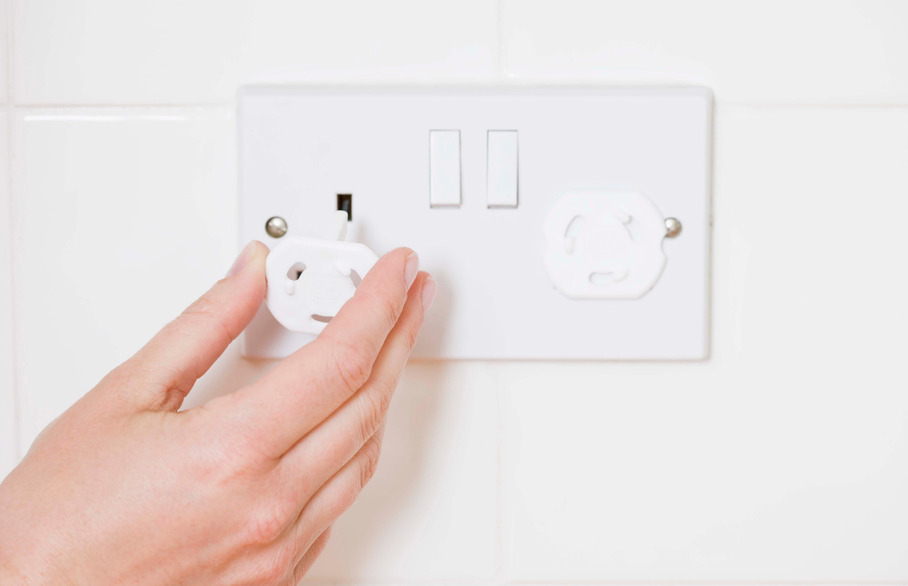 Staying in touch with regulations can be a challenging task for landlords. You have a lot of issues to consider, and of course, these regulations are changed, updated or added to on a regular basis.
At Thomas Morris, we aim to provide you with the highest standard of support and service we can offer when it comes to managing your property. A large part of this is ensuring you care for your rental property, and tenants, in the most appropriate manner.
One issue you should be up to date with is the Electrical Safety Standards in the Private Rented Sector (England) Regulations.
Do you comply with Electrical Safety Standards?
The regulations officially came into force back on June 1 last year and applied to new tenancies from July 1 - but it is only at the beginning of this April that they will apply to existing tenancies.
The Electrical Safety Standards in the Private Rented Sector (England) Regulations 2020, taken from the official website, states:
Duties of private landlords in relation to electrical installations:
A private landlord who grants or intends to grant a specified tenancy must—
(a)ensure that the electrical safety standards are met during any period when the residential premises are occupied under a specified tenancy;
(b)ensure every electrical installation in the residential premises is inspected and tested at regular intervals by a qualified person; and
(c)ensure the first inspection and testing is carried out—
(i)before the tenancy commences in relation to a new specified tenancy; or
(ii)by 1st April 2021 in relation to an existing specified tenancy.
There are punishments in place for landlords who fail to comply with these regulations, or who fail to carry out the necessary repairs. Landlords who fail to act could face fines of up to £30,000.
Do you need assistance staying up to date with the regulations?
Lesley Rudd, chief executive of the charity Electrical Safety First, said; "Good private rental sector landlords have always undertaken regular electrical checks. But making these checks a legal requirement, with a significant penalty if landlords fail to comply, brings clarity and reduces electrical risk for people and property. And, of course, it is essential that these mandatory electrical checks are undertaken by a suitably qualified and competent person – a point we continue to highlight in all our campaigns."
Wingwai Tam, litigation and disputes solicitor at law firm Blanchards Bailey, spoke about the importance of the checks for landlords, saying; "It is a positive move that steps are now in place to ensure properties are safe for tenants across all residential tenancies. Every tenant should be able to sleep soundly at night knowing their home is safe and secure. However, the new regulations do very much put the onus on landlords to make sure their properties fully comply. It is vital that action is taken now to ensure that homes are compliant by April to avoid the risk of punitive action."
If you would like to arrange a valuation of your rental accommodation, even in these challenging times we can provide this service. We can currently provide a range of safe property and lettings market services, aimed at helping you make an informed move.
If you are looking for help with any matter of the property or lettings market, it is best to speak to property professionals. You can book a sales or rental valuation appointment directly on line at a time and date of your choice by clicking here or alternatively click here for individual branch contact details.