First-Time Buyers Moving From A City Focus
February 12th 2021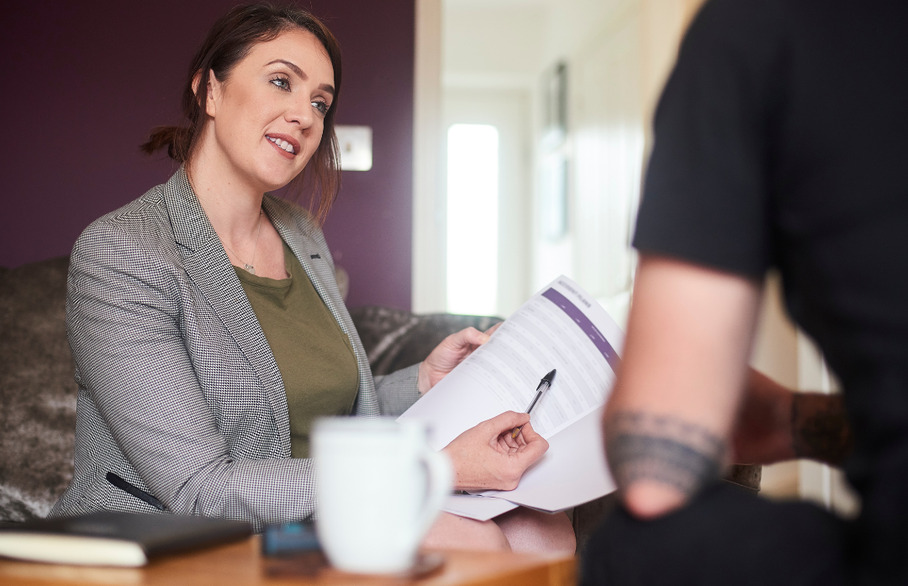 It is easy to see why many first-time property buyers are drawn to city centre living. It is likely they want a home close to their place of work, and they probably still want to enjoy a busy social life, when their budget allows.
However, the events of the past year have caused a shift in buyer activities, and it is perhaps not a surprise to learn first-time buyers are changing their focus from the city to suburban living, and more rural settings.
Life has changed for many people
Trussle has spoken with many first-time buyers, and asked them what they are looking for. 29% of first-time buyers say they plan to buy a home in the city. However, 53% of first-time buyers said they are looking to buy property in the suburbs.
Miles Robinson, head of mortgages at online mortgage broker Trussle, said: "The pandemic has increased the financial pressure many first-time buyers were already feeling, as well as creating a seismic shift in what people expect from their home. As a result, financial pressures and rising house prices, alongside a desire for more outdoor space, means demand in more affordable rural locations is currently outpacing that for urban destinations. But lenders are starting to return to the market with higher LTV products, which could make more expensive homes in the city more accessible again."
Miles Robinson concluded by saying; "And, we may see renewed interest in city living once the vaccine has been rolled out and things begin to return to normality. As such, only time will tell if the current lust for country properties is a long-term trend or more of a spontaneous response."
Affordability and price will always be a crucial factor in the housing market
A key factor in this decision comes with many respondents saying that they find urban house prices to be a challenge when stepping on the property ladder. 65% of respondents said it was "impossible" to step on the property ladder.
According to Rightmove at the end of January 2021, the Biggleswade housing market is shaping up as follows:
"Properties in Biggleswade had an overall average price of £306,739 over the last year.
The majority of sales in Biggleswade during the last year were terraced properties, selling for an average price of £254,438. Semi-detached properties sold for an average of £298,173, with detached properties fetching £432,091.
Overall, sold prices in Biggleswade over the last year were 3% down on the previous year and 4% down on the 2018 peak of £318,006."
"At Thomas Morris, we know there is considerable demand for property right now, and that demand has shifted in the past year", said Thomas Morris Biggleswade Branch Manager Ryan Coyne. "If you are keen to move soon, contact us, and we will make sure you make informed decisions, and that you move safely."
If you plan on require guidance on the property market, or you would be keen to value your home, book a valuation at a time that is of suitable to you or alternatively, you can phone our Biggleswade branch, managed by Ryan Coyne by calling us on 01767 310111.