Five tips for first time renters
February 13th 2023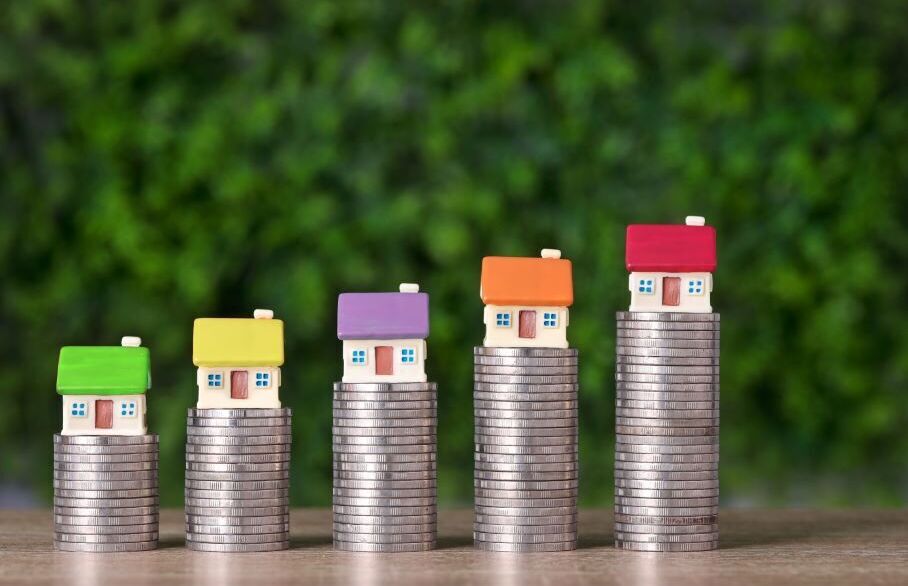 If you're new to the renting game and feel a little overwhelmed at the prospect of navigating the lettings market, don't worry. We've compiled five tips to help you find a great place to live and settle in smoothly.
1 Get organised
Get your finances straight by preparing a budget. Factor in monthly expenses such as rent, bills, TV licence and council tax, and one-off costs such as the deposit and removal fees. Also, get your documentation together - photo ID, references and payslips. You'll need these for the referencing process.
2 Viewings
Landlords will be looking for a reliable and trustworthy tenant, so make a good impression by arriving at viewings on time. If you plan to rent with a friend or partner, both of you should attend viewings.
3 Don't procrastinate
Good properties get snapped up quickly, so don't hold back if you see a place you like. You may be required to pay a holding fee, which will be deducted from your rent if you go ahead with the tenancy.
4 Review the paperwork
Once you've passed the referencing and credit check process, you'll need to sign your Tenancy Agreement. Read this contract carefully, as it explains your rights and responsibilities and also outlines what's expected of your landlord during the tenancy.
5 Moving-in day
Go through the inventory and check it's accurate. Also, speak to the landlord/letting agent about bin collection days, how the appliances work, and where the stopcock and fuse box are (in case of an emergency at the property). Then it's time to unpack, unwind and start making your new rental property feel like home.
Contact us today if you're a renter looking for a new place to live