The Four Different Types of Landlords – Which One Are You?
January 29th 2023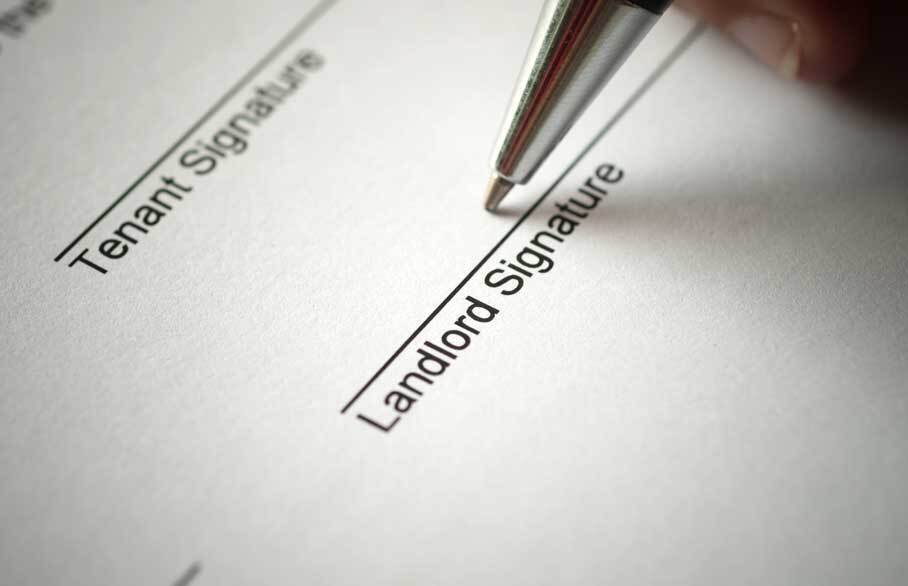 Whether you're a landlord with a single studio or an empire of thousands of homes, a good letting agent can save you time and money.
Here's a list of four different types of landlords and an outline of how a letting agent can help.
Accidental landlord – This is someone who becomes a landlord by chance rather than design due to inheritance or a change in personal or work circumstances. As a newcomer to the lettings game, they may struggle with the mountain of red tape that landlords must comply with. To ensure they don't break the law or wind up out of pocket, they'll benefit from a letting agent's expert knowledge on regulations, insurance, mortgages and tax.
Buy-to-let landlord – Owns one to three properties and is building a nest egg to fund their retirement or help their children get on the ladder. This type of landlord often has a busy career outside the property sector and is time-poor. Using a letting agent to manage their portfolio means they don't have to be on call for their tenants 24/7.
Portfolio landlord – Has four or more buy-to-let properties and is more likely to own them through a limited company. Portfolio landlords usually have significant industry experience and own properties in many locations. But managing multiple properties can be a challenge, which is why a letting agent with good local knowledge can be a real asset.
Professional landlord – Enjoys managing property full time and earns a living from their rental portfolio. While professional landlords are very hands-on, they often still use the expert services of a letting agent to source high-quality tenants and run reference checks.
Contact us today to find out about our property management and tenant-sourcing services.