Fresh Support For Biggleswade Landlords And Tenants
April 5th 2022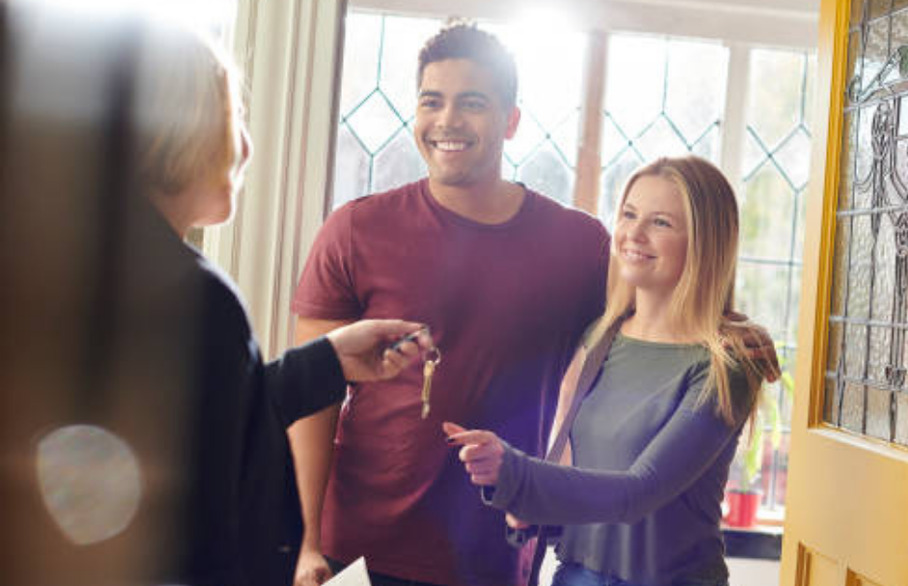 F

resh Support For Biggleswade Landlords And Tenants

At Thomas Morris, we aim to provide as much support and guidance to landlords and tenants as we can. At our Biggleswade office, we have developed an excellent reputation for supporting the local lettings community.

Of course, there are times when disputes arise between landlords and tenants. We do what we can to resolve matters, but there are times when external assistance is required.

Many people in the lettings sector will be pleased to learn about a new scheme aimed at resolving problems faster.
More help for landlords and tenants across the country
The National Residential Landlords Association alongside the Property Redress Scheme and The Dispute Service are creating a new scheme that aims to assist landlords and tenants in resolving disputes.
Those looking for assistance will be able to access help that facilitates a fast and efficient resolution to problems between landlords and tenants.
Tenants can raise a complaint with the independent redress scheme, and a case assessor will try to reach a quick agreement with the parties. Failing this, the assessor will try to create a platform for a reasonable resolution.
The pilot scheme will be administered by HF Resolution Ltd which run the Property Redress Scheme and the TDS Tenancy Redress Service over the course of the next twelve months, up to 31st March 2023. NRLA members will be allowed to opt-in if they wish.
At this point, the NRLA says it will encourage members to approach them directly, if they wish to be involved with the scheme.
What do the parties involved say?
As you would expect, the parties involved with the new scheme have a lot to say on the matter.
Ben Beadle, Chief Executive of the National Residential Landlords Association, said: "For some time, we have stressed how important it is that an effective system of redress is established to resolve disputes between landlords and tenants. This pilot will give NRLA members the chance to demonstrate their commitment to excellent customer service and play a pivotal part in the development of a future, mandatory redress scheme in which both landlords and tenants can have confidence."
Tim Frome, Director of HF Resolution Ltd t/a the Property Redress Scheme, adds: "We have run a successful government authorised redress scheme for property agents since 2014 and our dedicated tenancy mediation service helps resolve mainly end of tenancy disputes during these difficult times. We are, therefore, delighted to work with Ben and his team, to provide redress directly to NRLA landlord members and their tenants. We worked closely with the NRLA to design the pilot and to ensure it is right for both landlords and tenants. Landlords using us for the pilot will benefit from our experienced and qualified team, who know the sector inside out. What we will learn from working with NRLA landlords and the experience gained during the pilot will be vital in guiding the government when they make landlord redress mandatory. We cannot wait to get started".
Steve Harriott, Chief Executive of The Dispute Service, said: "We have been working with the NRLA on a mediation service for some time and the Tenancy Redress Service marks a major step forward in offering redress to tenants of participating NRLA landlords".
As with any new scheme, it will be interesting to see how it works in practice. Anything which gives tenants and landlords greater confidence is to be encouraged, and we look forward to seeing how the scheme works.
Whatever assistance you require in the Biggleswade lettings market, we can help.
Contact Thomas Morris for help in Biggleswade rental market
If you plan on require guidance on the lettings market, or you would be keen to value your home, book a valuation at a time that is of suitable to you or alternatively, you can phone our Biggleswade branch, managed by Ryan Coyne by calling us on 01767 310111.