FTB Barriers Impact The Whole Housing Market
December 13th 2021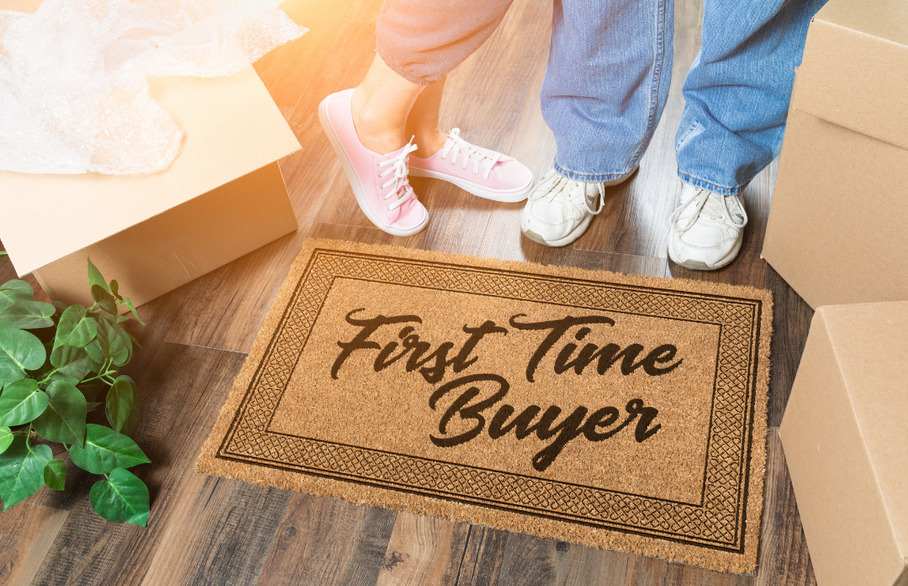 If you own property, you might not think the plight of the first-time buyer (or FTB) is of great concern to you. However, the market is closely linked, and if these buyers are unable to engage the market in the way they should, there will likely be problems in the property market.
At Thomas Morris, we make sure you are fully informed as to what is happening in all aspects of the property market.
Study suggests a lack of savings is a concern for many FTBs
The following information details the savings amount held by first-time buyers under the age of 45:
14.13% of these buyers held nothing in savings

17.17% of these buyers held between £1 and £500 in savings

25.32% of these buyers held between £501 and £5,000 in savings

16.09% of these buyers held between £5,001 and £10,000 in savings

10.21% of these buyers held between £10,001 and £15,000 in savings

5.10% of these buyers held between £15,001 and £20,000 in savings

6.58% of these buyers held more than £20,000 in savings
This information is based on the "The First-Time Buyer Report: A Generation in Crisis" a white paper published by Tembo Money. The report is based on two surveys:
A survey of 1,019 first-time buyers aged under 45 years old

A survey of 1,019 property owners aged over 45 years old
Help is needed for many FTBs
Some interesting findings from the study include:
20% of respondents aged between 18 and 24 cited their student loan as a barrier to saving money

The group of people aged between 18 and 24 years old were the least likely to cite rent as an impact on saving, 38% saying this

This suggests that the majority of this group still live with parents or have their rent paid for them by someone, which isn't a surprising outcome
Richard Dana, CEO and founder of Tembo Money, said: "While homeownership isn't the only factor influencing people's family planning, it's no secret that younger people have to consider not only whether having children is financially feasible, but also how parenthood would work while renting or living back at the family home. These particular concerns are unique to younger generations, who have found themselves locked out of an increasingly exclusive property market. Homeownership should be within reach of all working adults, and yet our report shows clearly that housing is a missing piece of the puzzle in allowing young people to pursue life's major milestones."
Richard Dana concluded by saying; "While the Bank of Mum and Dad is still a huge contributor to homeownership, lending around £6 billion each year, most families simply will not have the tens of thousands of pounds needed to help their child, which is why Tembo arranges and advises on a range of innovative family and later life mortgages which help first-time buyers get on the ladder faster and for less. These alternative means of financial help may allow younger first-time buyers to pursue their life goals sooner thanks to increased financial security."
If you are looking for help with any matter of the property or lettings market, it is best to speak to property professionals. You can book a sales or rental valuation appointment directly on line at a time and date of your choice by clicking here or alternatively click here for individual branch contact details.