Further Ways For Landlords To Manage Their Cash Flow
August 16th 2021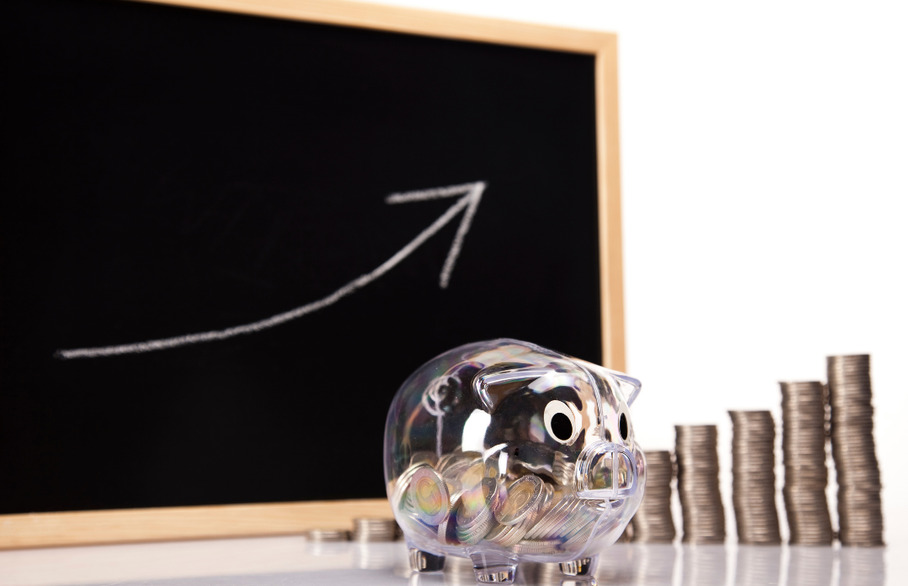 We've already looked at some of the ways landlords can manage their cash flow, but as there are so many great ways to improve how you run this part of your business, we are here to offer you more advice and guidance on the matter.
Again, we take a lead from the Landlord Today site who spoke with Kevin Winterburn from Sheards Accounts. There are many ways you can encourage tenants to pay in full and on time, while also improving the ways you run your business.
Provide efficient fixtures
The importance of keeping tenants happy is essential, and one of the best ways to keep tenants happy is to lower their bills. Making small changes such as improving the standard of their showers or toilet helps them lower their bills and remain happier in the property.
If you cover the bills or bills are included, this is an obvious way to lower costs without compromising on the quality of service you deliver.
Kevin Winterburn said; "Installing high-efficiency items such as low-flow showerheads and toilets in your property can help reduce utility bills. Whether you cover bills as a landlord, or these are included in tenant agreements, you can entice tenants to lengthen their contracts if you can make amendments to the cost of bills."
Improve the property before you let it
While making improvements to your rental accommodation incurs a cost, in the long-term, this will allow you to bring in more money on a monthly basis. Effective property improvements allow landlords to collect higher rental fees, allowing them to better manage their finances on a monthly basis.
Kevin also said; "Making small improvements to your property will allow you to charge more rent. Leaving renovations for a later date can lead to further expense as you'll need to fix any tenant-created issues whilst also trying to undertake additional renovations."
Have a Direct Debit in place for rental fees
We know many landlords don't like collecting rent themselves, and this is part of the service we offer to many of our landlords. If you are looking to minimise interaction with tenants, it makes sense to call on a letting industry professional who will do this work for you.
If you are still collecting rent from tenants directly, encouraging them to pay by Direct Debit is of benefit.
Kevin said; "We would recommend using an automated system to collect rental payments. This can help to reduce the likelihood of any personal issues or problems preventing you from collecting payments. If you prefer to collect rental payments, ask your tenant to set up a Direct Debit agreement to meet all upcoming payment dates."
If you are looking for help with any matter of the property or lettings market, it is best to speak to property professionals. You can book a sales or rental valuation appointment directly on line at a time and date of your choice by clicking here or alternatively click here for individual branch contact details.