Get on Your Marks if You're Thinking of Selling Your Home
April 28th 2022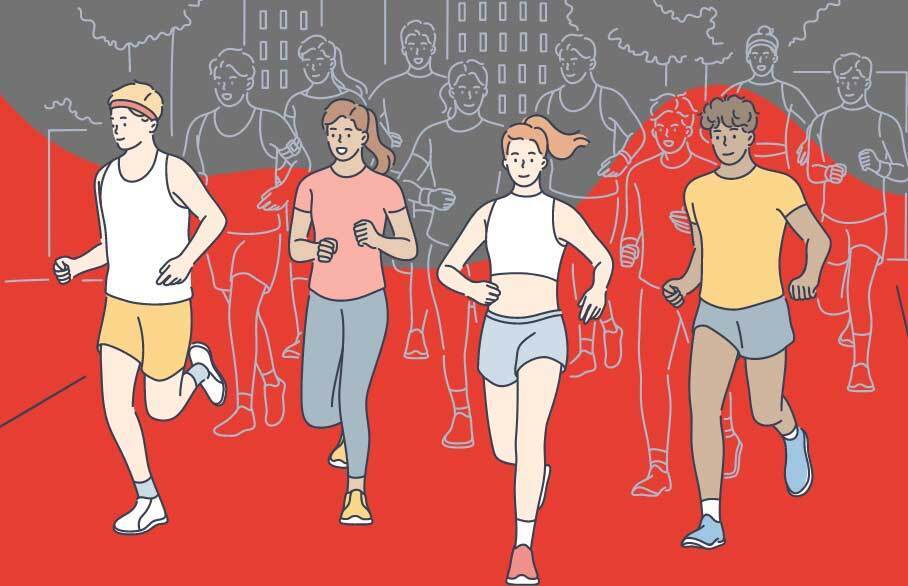 The clocks have gone forward. We're enjoying more daylight. Easter has been and gone, and gardens are springing back to life. Added to that is the property market is in its traditional busy period.
April to September see activity from home sellers, and buyers increase as plants and flowers seem to be not the only things that spring back into life following the winter months.
It's the ideal window of opportunity to sell your property because buyers are seriously seeking a new home.
The race to sell is now on.
Below are four tips to consider when getting ready to go on sale in what is predicted to be a busy few months for the market.
Get three estate agents to value your home. Beware of cheap fees and overvaluations – these approaches often frustrate you further down the line as service usually suffers, and overpriced property stays stuck on the starting line.
Choose your agent based on the three Rs – Reviews. Do they have good ones? Realistic, is their valuation based on comparable evidence rather than wishful thinking? Rapport, do you feel you can trust them and work well with them?
Prepare your paperwork and property. Now's the time to get your home into tip-top shape. Declutter to create more space, repair any niggling issues and organise any warranties, guarantees and legal paperwork linked to your property. This will speed things up when your property goes under offer.
If you are seeking to sell in 2022, start now. By getting going with the above points, you are giving yourself the best possible chance of making the most of the busy period and selling your home for a price you're delighted with.
For more tips on selling your home this year, contact us today.
Or get in touch with your nearest branch