Get Ready For Costs In Meeting EPC Standards
September 2nd 2021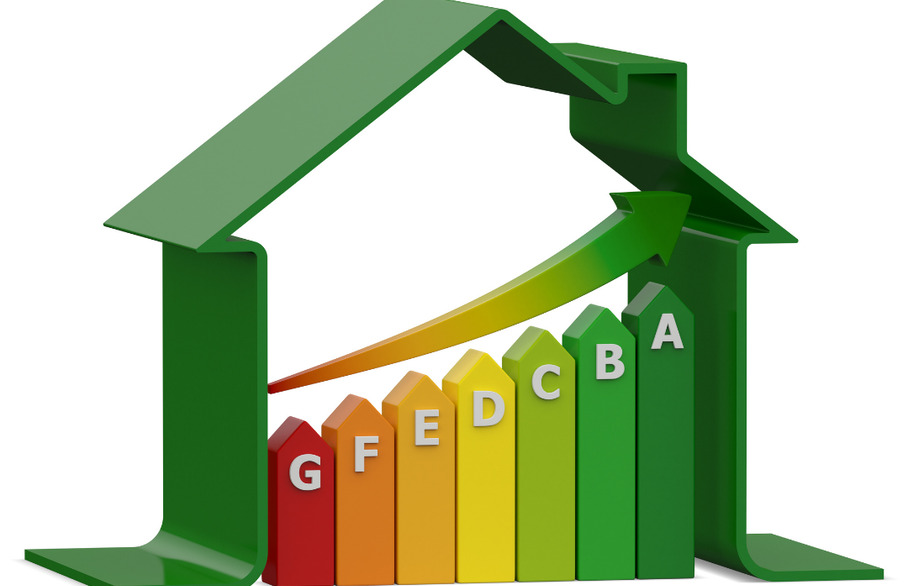 It is likely that rental property will need to meet higher standards when it comes to energy efficiency. All landlords understand the importance of the Energy Performance Certificate, the EPC, and how your rental property must be up to standard.
At Thomas Morris, we know this is a big concern for landlords. We do our best to ensure you make informed decisions, and if you ever need help when it comes to managing the energy-efficiency of your rental property or properties, please let us know.
Will EPC changes affect you financially?
Analysis undertaken by Kamma, a geospatial technology company, suggests:
2.9 million privately rented properties sit below the EPC Grade C, which is the target energy efficiency grade for the Government

These 2.9 million privately rented properties represent 65% of the properties on the EPC register

The average cost to upgrade each home is £9,872

The total bill for the sector could reach £29 billion

If successful, emissions could be lowered by 2.8 million tonnes each year
Other highlights from the Kamma analysis includes:
65% of private rental property is currently below the target EPC grade of C

For all property, 58% sits below the EPC grade C

Kamma have also highlighted support has been reduced with the £1.5 billion from the Green Homes Grant dropping to £562m in the form of nationwide home upgrades duns which is said to target low-income households
Kamma CEO Orla Shields said; "The bill itself is a hugely important step in the right direction: it's right to target poorly performing housing stock at this crucial time in the fight against climate change. More consideration needs to be given, however, to who and how this is going to be paid for. An increase in minimum EPC from E to C is a dramatic rise and landlords won't see any short-term benefits from lower fuel bills. Government policy is all stick and no carrot at this point."
Can you benefit from exemptions?
It is likely that there will be exemptions to the requirements, and as always, there might be loopholes for landlords to take advantage of:
When the property is below the current minimum rating of an E, landlords need to only invest up to a maximum of £3,500 – which will see these rental properties eligible to be let while sat below the expected minimum EPC grade

It is believed around 120,000 rental properties can benefit from this loophole

Also, it is believed that around 1,000 rental properties will gain an exemption based on "all improvements made", where no additional improvements can be made
Ron Cowley, the Chief Executive Officer of Active Building Centre spoke to Property Reporter and said; "For now, at least, energy efficiency is fairly low on many tenants' must-have list. But that might be about to change. Landlords are certainly paying more attention to the issue. A recent survey listed environmental friendliness and energy efficiency among their top considerations when purchasing new properties. They anticipate a shift in attitudes, with more of their customers wanting greener homes. And they know the government is about to force them to up their game."
Ron continued by saying; "As of last April, all buy-to-let properties needed an energy performance certificate rating of E. The government is considering raising that requirement to a rating of C, from 2025 for new tenancies and from 2028 for current renters."
Ron concluded by saying; "For landlords with older homes, that's a headache. Some are part of huge organisations like the big housing associations. Others are private individuals with a property or two to let out. Some of them complain they will struggle to afford the upgrades or even sell up entirely. It's also an opportunity. There is a sudden pressure to improve standards across millions of homes - more than four million households live in rental properties in England alone. It's true the EPC C rating is not a very high bar to beat. Many houses and flats will hit that standard already. But the rule change would mean billions of pounds of investment in our rental homes."
If you are looking for help with any matter of the property or lettings market, it is best to speak to property professionals. You can book a sales or rental valuation appointment directly on line at a time and date of your choice by clicking here or alternatively click here for individual branch contact details.