How sellers can get the edge in a buyer's market
February 6th 2023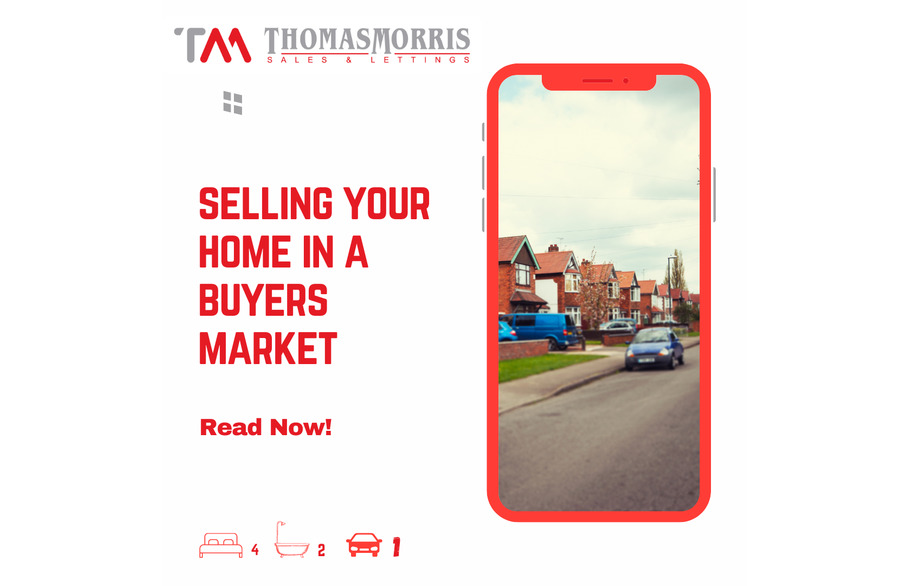 Unless you've been living in a cave or under a rock, you'll know that the housing market hit a bumpy patch in the latter part of last year.
After years of booming prices and feverish bidding, things started to cool due to rising inflation and surging interest rates.
While there's still plenty of business to be done, the balance has shifted, and buyers now have a little more room to flex.
So, what does that mean for sellers? Essentially, there's no room for complacency, so focus on getting these four things right.

1 Presentation
Go the extra mile with the presentation of your property. Declutter and depersonalise (put family trinkets and photos out of sight). Then dress rooms so buyers understand the function of each space (for example, a bedroom should have a bed in it, not a pile of gym equipment).
2 Pricing
With mortgage costs high, buyers and lenders are wary of over-valued properties. A good agent will advise you on price so you don't go too high (and scare off buyers) or too low (and sell yourself short).
3 Marketing
Great marketing photos are a must, as is a multi-faceted strategy that makes good use of social media and email lists.
4 Negotiating
Many buyers, encouraged by recent events, are pushing for price reductions. An experienced negotiator can advise you on when to sit tight and when to compromise. As some buyers will be hoping for a speedy deal (so that their mortgage deal doesn't expire), there could also be room to move if you're flexible on timescale.
If you're thinking of selling, contact us today for a free property valuation.