Easy ways to give your garden the wow factor
April 3rd 2023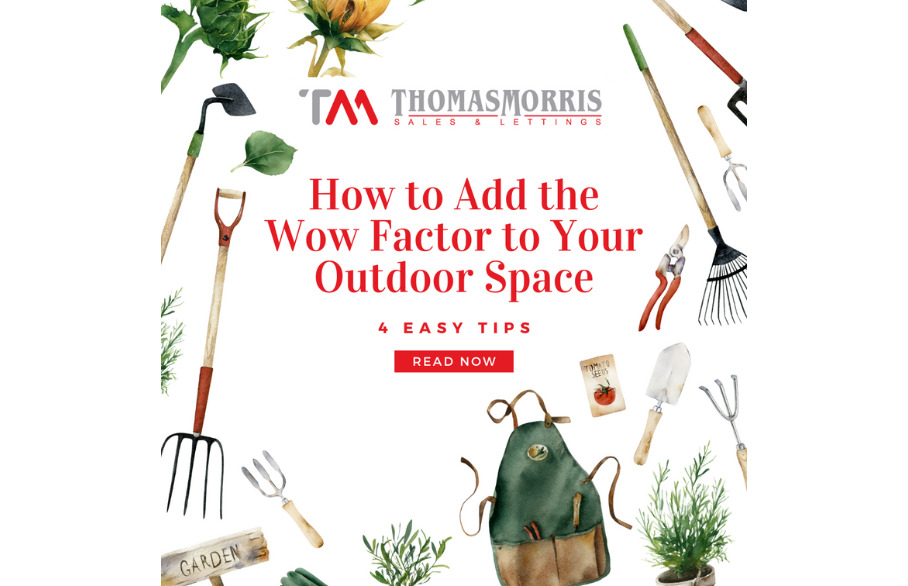 Spring is here, and summer is just around the corner, so now's the time to get busy in your garden or courtyard.
Transform your outdoor space into a colourful haven where you can relax and unwind or socialise with friends by following these easy tips.
Make a plan
Don't get carried away at your local nursery and impulse buy a host of flowers and shrubs. For the best results, plan ahead. Decide on a colour scheme and choose a mix of annuals and perennials. Annuals last one season but give you a long burst of colour, while perennials bloom every year but usually have a shorter flowering time. Variety is also essential, so choose plants of varying heights and textures.
Aim high
Climbers are a great way to create vertical interest and turn boring brick walls and dreary fences into green features. Jasmine, clematis and passion flowers are fast-growing climbers that provide a riot of colour when in bloom. They're also great for biodiversity as they attract butterflies and bees.
Go potty
If your outdoor space is paved or decked, grow in pots instead. Invest in containers of different sizes and consider installing a raised bed. The great thing about pots is they offer flexibility – you can move them around as you wish or as the seasons change. But remember, plants in pots tend to need more watering than those in the ground.
Let there be light
Adding garden lights will allow you to dine al fresco at night. Hang strings of solar-powered bulbs and lanterns to create ambience and, for added drama, wrap trees in fairy lights.
If you're considering selling your home, contact us today for a free valuation.