Help Us Support Your Local Foodbanks!
June 7th 2021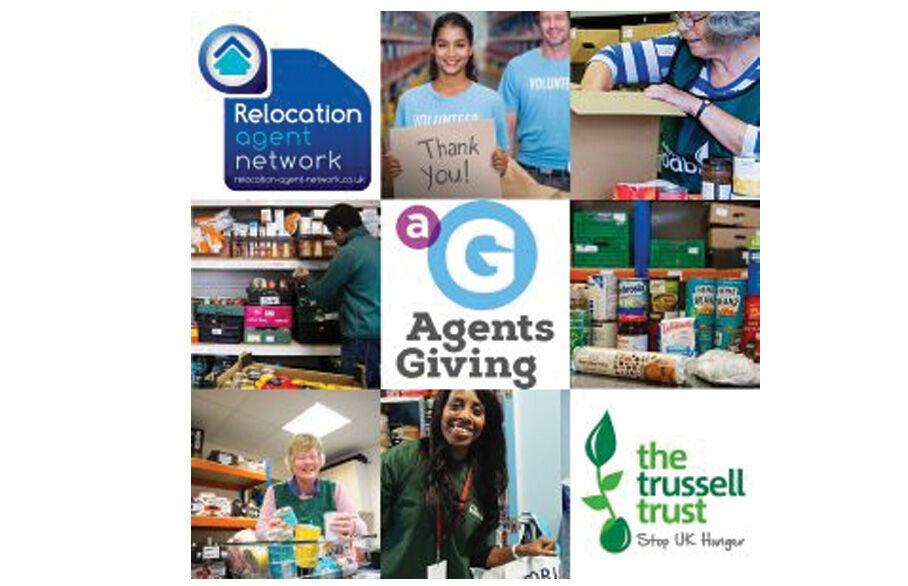 For the fifth consecutive year Thomas Morris Sales & Lettings will be accepting food donations for local foodbanks in collaboration with our Relocation Agent Network ( RAN ) colleagues across the country. Supported by the charity Agents Giving, all of these offices will be acting as collection centres for much needed items of food and toiletries between June 14th and 18th.
The donations will then be passed on to local Trussell Trust foodbanks for distribution directly to families in need. For those who wish to follow the progress of how much is donated, the digital campaign to promote the event will be using the hashtag #RANFoodbank21. It is expected that thousands of items of food will be collected and distributed locally and around the country.
"We're really looking forward to this event which has now become an annual fixture at Thomas Morris", said Managing Director Simon Bradbury. "In previous years we've been blown away by the support we've received from local people as well as our staff who are always enthusiastic participants and donors themselves. Anyone interested in donating should just check the list of required items and drop off anything they can at their local Thomas Morris branch or indeed any participating Relocation Agent Network estate agent across the country."
Last year, the Trussell Trust network provided a record 2.5 million emergency food parcels to people in crisis, a shocking 33% increase in need on the previous year. Almost a million of these parcels went to children. Need at foodbanks has been increasing year-on-year, and these new figures highlight an alarming 128% rise compared to this time five years ago. Our own region has not escaped the impact of this challenge and this initiative is one simple way of directly helping those in need.
We have contacted local Trussell Trust foodbanks and the following is a list of the items they are really looking for.
Instant coffee
Tinned tomatoes
Tinned rice pudding
Jam
Tinned fruit
Coffee
Rice pudding
Toiletries
Toilet roll
Sponge puddings / desserts
Tinned fish
Squash
Instant mash
Washing powder
Washing-up liquid
Biscuits
Long life fruit juice
Tinned spaghetti
Rice
Tinned meat
Custard
Uht milk
Tinned veg - peas, carrots, sweetcorn
Tinned potatoes
Instant mashed potatoes
Breakfast cereal
Sugar (500g packets)
Contact your local thomas morris office if you would like to donate or find out more.