Check out this video...
October 15th 2021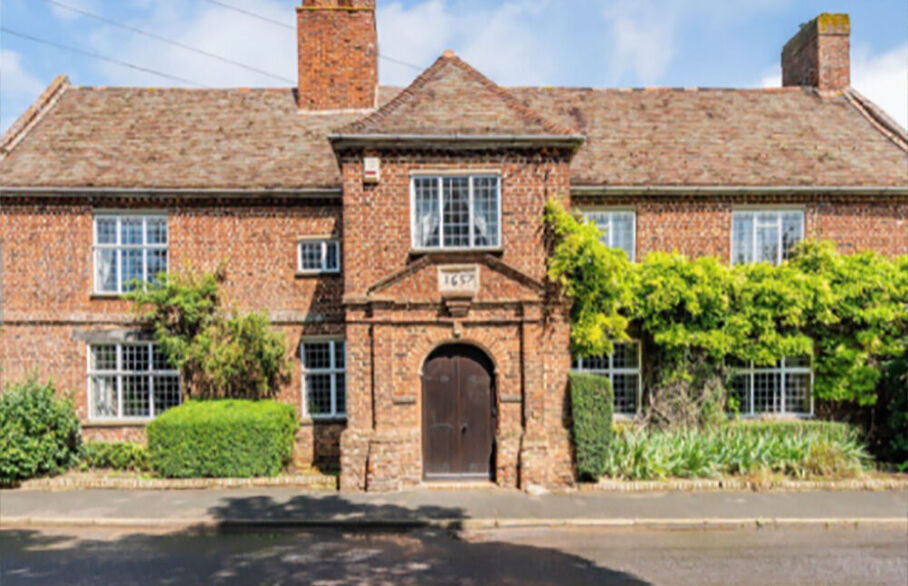 It's not often that we feature an individual property in this section of our website but on this occasion we're willing to make an exception!
Check out this impressive video featuring the very talented Fenella Dunsford who presents a truly exceptional residence currently available from our Fine & Country department.
Set in 2.8 acres, this historic Elizabethan Long House hides a number of secrets. Discover them here…
If you would like your home presented in this way call our Fine & Country team on 0330 333 1060.