Houses Are Selling Before Buyers Get A Chance To See Them!
September 6th 2021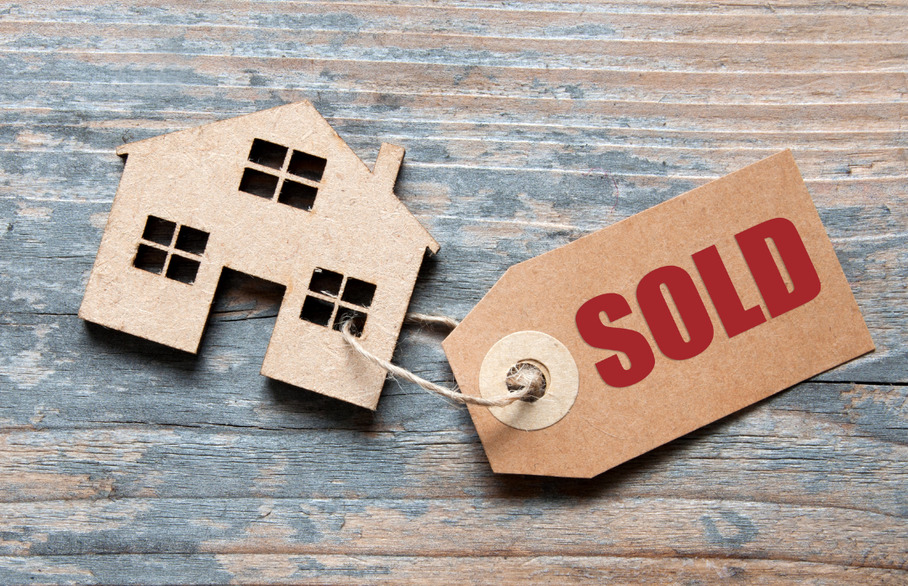 We all know the nature of viewings has changed of late, but it seems as though many prospective buyers are unable to see homes before they are sold!
Houses are moving quickly these days. This is something we have experienced at Thomas Morris, and it turns out, this is happening across the country too.
Have you struggled to see a home?
U-See Homes asked buyers about failing to arrange a viewing before the home was sold, and these are the findings:
51% of buyers said they experienced homes being sold before they made it to the viewing stage

33% of respondents said this happened with at least one quarter of their scheduled viewing

9% said they couldn't view the property for around a quarter and half of their scheduled appointments

9% said they couldn't view the property on at least half of their scheduled appointments
Second viewings aren't happening for many buyers
U-See Homes also asked buyers if they saw a property once but then didn't manage to arrange a second viewing because the house was sold. These were the findings:
38% of buyers said this was the case

15% of respondents said it happened at least a quarter of the time before they arranged a second viewing

48% of UK buyers said they would be happy to submit an offer after an initial viewing in person with a second viewing conducted virtually

36% said a virtual tour would have helped them avoid unnecessary viewings

16% of respondents said they would submit an offer on a property liked after a virtual viewing, and without having seen it in person
The housing market is moving quickly these days
Simon Dempsey, head of marketing for U-See Homes, commented: "Homes are selling like hotcakes in the current market and if you're lucky enough to reach the offers stage, the chances are you'll have some tough competition from a number of other eager buyers. For over half of homebuyers, the initial task of getting a foot in the door is proving too large an obstacle and many are finding the properties they have scheduled to view are flying off the shelf before they've even had a chance to view them."
Simon continued by saying; "Virtual viewings can be a vital resource in overcoming this current property market pitfall, allowing you to get a very good idea of a home before viewing, or as a follow up to an initial viewing to reconfirm your feelings. Doing so allows you to at least remove the need for an unnecessary additional viewing in person and if you do want to make an offer, it can mean getting in ahead of the rest."
Simon concluded by saying; "Of course, while virtual viewings can streamline the process, you need to make it to that all-important physical viewing first which is also proving a tough ask. That said, 16% of buyers would be prepared to submit an offer without seeing the home in person first - and even we're a little surprised by that."
If you are looking for help with any matter of the property or lettings market, it is best to speak to property professionals. You can book a sales or rental valuation appointment directly on line at a time and date of your choice by clicking here or alternatively click here for individual branch contact details.