Housing Stock Falling – Incentive For Vendors
March 8th 2021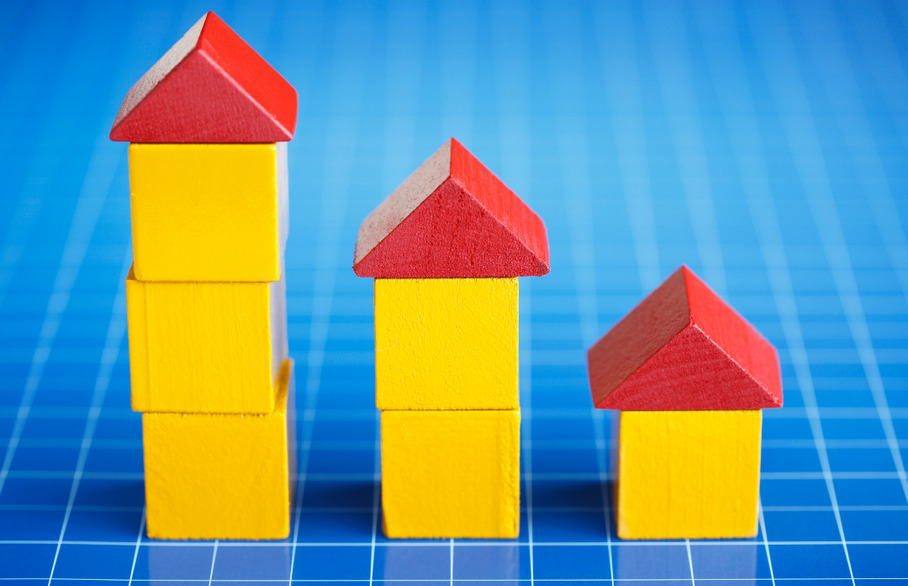 At Thomas Morris, we want you to make an informed decision in the housing market. As we move further into 2021, the market is shifting. The demand for homes might fall, but with the supply of homes in many parts of the country even lower, prices are unlikely to drop.
Information provided by Home.co.uk indicates less than three-quarters of new instructions materialised in January. This is a record low for the supply of property in England and Wales.
While the market remained operational throughout this lockdown, it is understandable people were cautious about housing moves. Anyone starting the buying process at this time was unlikely to benefit from the stamp duty holiday.
Also, while the property market was operational, viewings were down. Virtual viewings have been of considerable help to the industry, but for many buyers, it is not yet an adequate replacement.
Buyers should be cautious
When you consider the sums of money involved when buying a home, buyers are right to be cautious over a property move.
Drops in supply are evident in Wales, Scotland, and in all English regions apart from Greater London. The main focus on the London housing market has been on people leaving the area, and moving to more rural settings.
There are moves taking place in the capital, particularly from Inner London to Outer London, but people are keen to sell. Therefore, there is a notable supply of homes in London that isn't present anywhere else.
We can help you connect with buyers
Of course, with demand outstripping supply, there is an incentive for homeowners who are keen to sell. If you are looking to sell, we can help you connect with buyers. With the right standard of listing and promotion, we can help you connect with buyers, and achieve a better outcome.
While the current property market is facing a unique set of challenges, a lack of supply is not a new matter in the UK property market.
In August 2019, The UK Collaborative Centre for Housing Evidence published a guide called "Tackling the UK housing crisis: is supply the answer?"
It states, in its introduction; "In 2016 the House of Lords Select Committee on Economic Affairs report Building more homes argued that "[Too] few homes have been built over [recent decades]. House prices and rents in some parts of England have risen sharply." The government's 2017 housing white paper was even more stark: "The housing market in this country is broken, and the cause is very simple: for too long, we haven't built enough homes."
Then Communities Secretary, Sajid Javid, hammered the message home: "Soaring prices and rising rents caused by a shortage of the right homes in the right places has slammed the door of the housing market in the face of a whole generation."
The need for more homes is evident in the UK.
If you would like to arrange a valuation of your home, even in these challenging times, we can provide this service. We can currently provide a range of safe property market services, aimed at helping you make an informed move.
If you are looking for help with any matter of the property or lettings market, it is best to speak to property professionals. You can book a sales or rental valuation appointment directly on line at a time and date of your choice by clicking here or alternatively click here for individual branch contact details.