How do you choose the best Estate Agent?
November 22nd 2022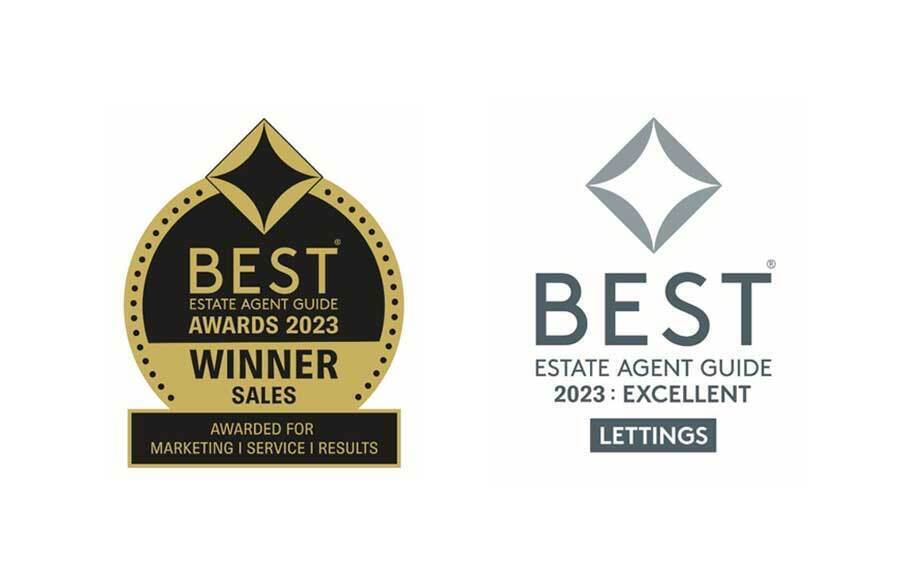 The Best Estate Agent Guide is a website designed to give sellers and landlords an independent and trustworthy source of information to help them choose the best agent in their area.
It lists the top 20% of estate agents, following an independent assessment of over 15,000 UK estate agencies for sales and for lettings. This rigorous assessment looks at over 70 criteria to determine the very best agents including property marketing, customer service and actual results.
This year Thomas Morris Sales & Lettings has been awarded a Gold award for Sales and rated as Excellent for Lettings by the Best Estate Agent Guide, having attained the exceptionally high standards that inclusion in the guide requires.
In total 2,230,000 sales triggers and 1,777,000 lettings triggers were taken into consideration. This is the most comprehensive review of the property industry, covering the following criteria:
The percentage of new instructions each agent takes on.
Whether their share of new instructions is growing or contracting.
The agent's share of sales or lets agreed.
Whether the agent's market share is growing or shrinking compared with others in their patch.
Market share of exchanges or lets.
Percentage of properties that sell or let.
Percentage of properties withdrawn from the market.
Percentage of property transactions that fall-through before exchange.
Time to sell or let subject to contract.
Time to progress to exchange or let.
Asking price.
Achieved price.
Price reductions.
Customer experience on contacting the agent via email.
Quality of agent's website
Watch this video to learn more about how the best estate agent awards are selected.
Book your own valuation appointment with Thomas Morris Sales & Lettings
Or get in touch with your nearest branch