How To Attract Buyers And Tenants From "Out Of Town"
March 29th 2021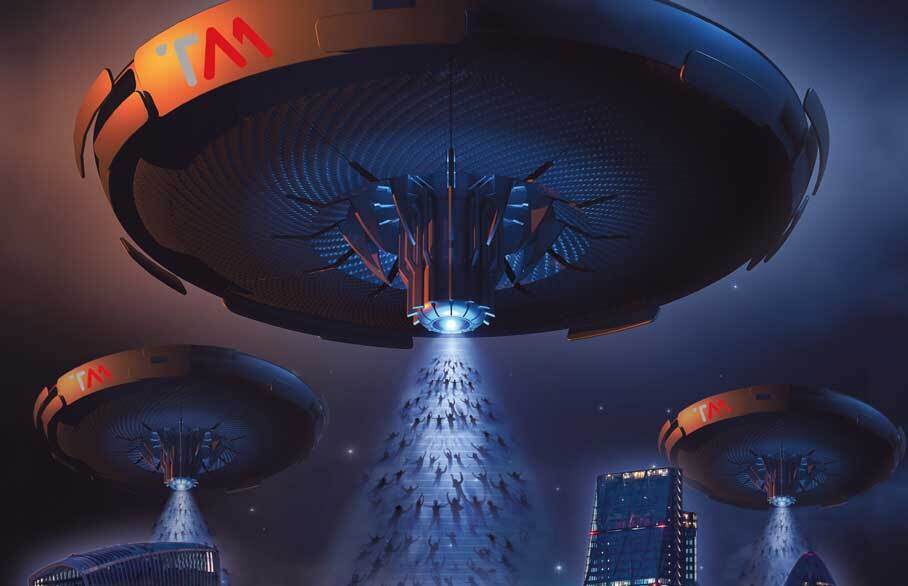 At Thomas Morris Sales & Lettings we are experiencing a significant rise in prospective home buyers and tenants who are from " out of town " – mainly from the south of England, often from London but also from many from other parts of Britain. As specially selected members of Relocation Agent Network we have direct access to home movers, often well before other estate agents, as they are referred directly to us from our Relocation Agent Network colleagues at the very early stage of the home moving process.

So what is Relocation Agent Network and how can they help find buyers and tenants from around the country? Mark Westcott, Director at Relocation Agent Network explains…
"This network comprises hundreds of estate agency offices across the UK and each one has been individually selected by us as being the most effective in their area of operation. All six of the Thomas Morris Sales & Lettings offices made the grade, which is impressive. In fact as one of the most successful agents in the network Thomas Morris have been awarded Platinum status which recognises their consistent success in dealing with prospective buyers, sellers and landlords from around the country.
As exclusive members of this national network only Thomas Morris can offer this facility in the area that they operate."
There is no doubt that due to the pandemic, increasing numbers of buyers and tenants from cities are looking to move to rural or semi-rural locations which offer more green space than they currently enjoy. All of the Thomas Morris offices in Royston, Biggleswade, St.Neots, St.Ives, Huntingdon and Ramsey are reporting increased activity from customers who are from out of town, interested in moving to an area which offers lots of open space but still provides easy access to cities like London, Cambridge and Peterborough. Compared to many cities, our region also offer exceptional value for money when it comes to property.
Plenty of our locations offer brilliant transport facilities including the ability to access London by train in less than an hour. A recent national survey showed, for example, that Huntingdon had the highest rate of property purchases in England and Wales concluding that… 'Huntingdon is a commuter town with a direct train link to London. It also tends to offers better value than other areas near Cambridge.'
"As exclusive appointed members of Relocation Agent Network, Thomas Morris are able to offer genuinely unique access to potential out of town buyers that no other local agent can do." said Simon Bradbury Managing Director at Thomas Morris Sales & Lettings "Of course we can also assist if people are looking to move out of the area to another part of the country by referring them to other Relocation Agent colleagues who have also been selected as experts in their location. "
If you would like to book a valuation appointment and find out more as to how Thomas Morris can help you find an out of town buyer, just call your nearest office:
Biggleswade 01767 310111
Huntingdon 01480 414555
Ramsey 01487 814666
Royston 01763 243331
St.Ives 01480 468066
St.Neots 01480 403020
Or click here to book your appointment online.