How to avoid sleepless nights when selling your home
November 28th 2022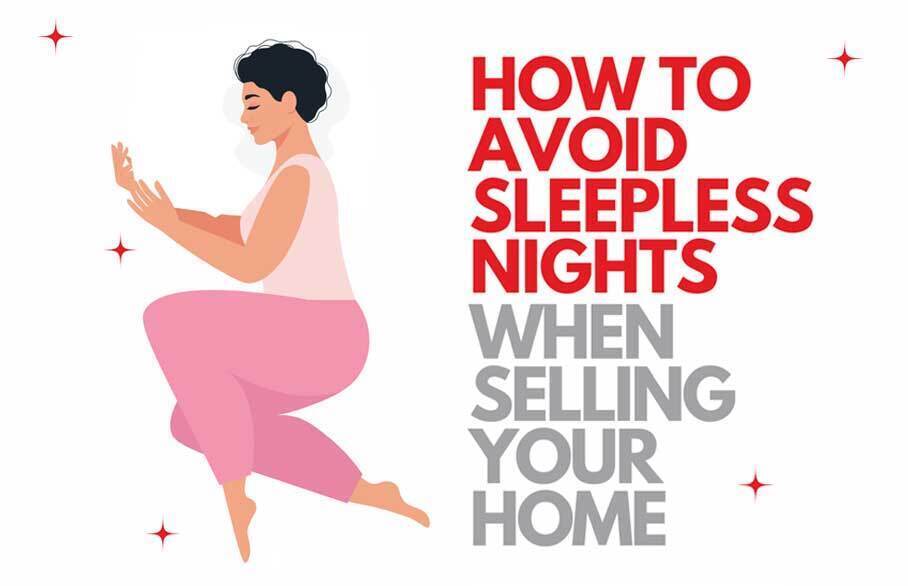 We've all been there. Waking up in the middle of the night, worrying about something and not being able to get back to sleep.
This can be a common issue affecting people selling their homes.
Yes, it can be stressful. And it can cause sleepless nights. But it doesn't have to be this way.
We're not sleep experts, obviously. Otherwise, we'd wear white coats instead of suits and work from a laboratory, not an office.
However, we are experts when it comes to selling homes.
And here are our three tips to aid more restful sleep when selling your home.
Start by choosing the best agent, not the cheapest. This will raise the chances of a successful sale, reduce the risks of things going wrong and allow you to relax knowing things are being taken care of properly and professionally.
Following hot on the heels in the Good Sleep Stakes is instructing a recommended solicitor. They can be the difference between insomnia-inducing delays and things getting done on time to allow you a more silent night.
If you do have worries or concerns (it's only natural), ask yourself this question: Do I have any control over this part of the sale? In some areas, you do, for example, selecting an agent, accepting an offer and picking a solicitor. But in other parts of the process, you will have little / no control, such as property chains etc. So, it's important to remember what you can and can't control, AND here's where a good estate agent is worth their weight in warm, snuggly duvets. A good agent will take the weight off your shoulders and work behind the scenes to make things happen so you can rest easier.
Thanks for reading, and if you have any property-related questions, contact us today.