How to get your home ready for a winter sale
November 15th 2022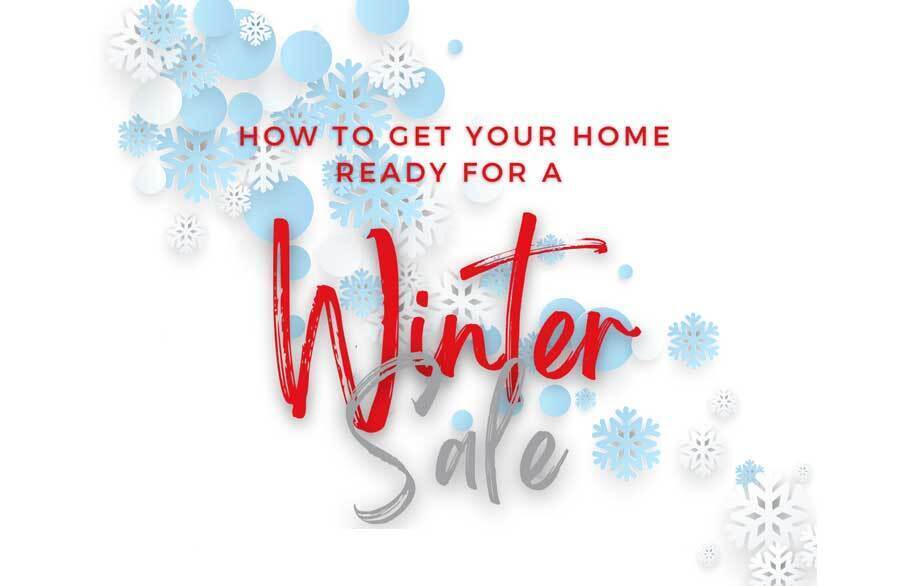 If you are considering putting your home up for sale, here are three tips to help you get your property ready for hitting the market in the winter months.
First impressions, kerb appeal, the primacy effect. Whatever you want to call it, there's no escaping that people make snap judgements on a property when they see it for the first time. In winter months, that first impression can be hindered by:
Mud-splattered front doors
Tired-looking front gardens and drives
Dark pathways leading to the entrance
Your home's number not being visible from the street
With a little awareness and action, the above are all relatively easy fixes and make a big difference.
Make your home cosy and welcoming. Yes, it may be cold outside, so creating a comfortable feel for people viewing your home is important. A rule of thumb regarding a home's temperature when potential buyers view it is that it shouldn't feel cold to someone wearing an outdoor coat. And the flip side is it shouldn't be too warm (which may be unlikely due to the increasing energy costs) that someone would need to take their coat off to cool down.
Choosing the right estate agent. No matter what season you're selling in, you are turbo charging your chances of a successful sale by selecting the best estate agent for you. In the winter, a good agent will emphasise the importance of well-taken marketing photos that showcase your home in its best light. A good agent will also ensure that people viewing your home in person have been appropriately vetted to ensure they are serious about moving and in a financial position to do so.
If you are thinking of moving soon (or at any time in the future), please don't hesitate to call us with any questions you have.