How to Turn Your Garden into a Buyer's Dream
May 23rd 2022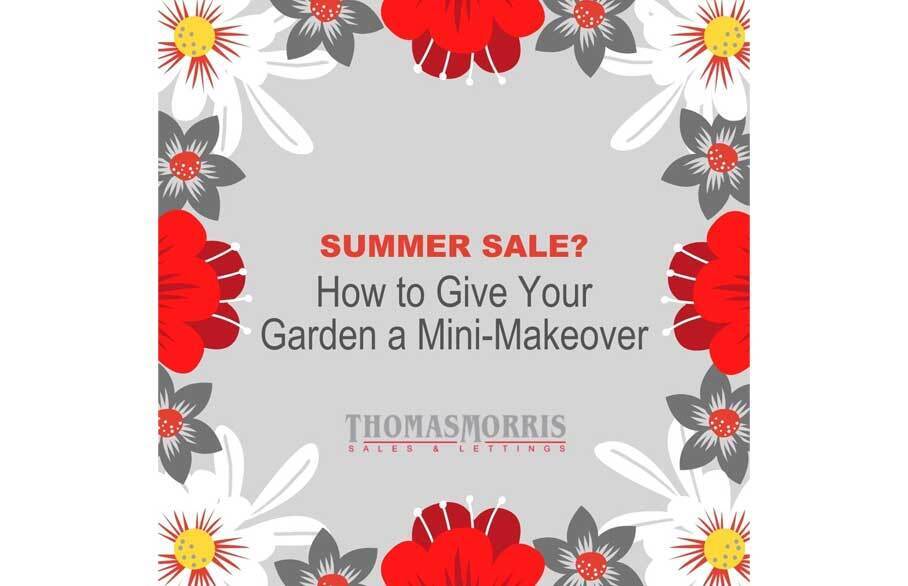 Demand for gardens soared when the UK came out of the first lockdown. And while that desire for outdoor space has dipped a little, it still tops many people's new property wish lists.
If you're fortunate enough to have an outdoor area and are considering selling this summer, keep reading.
The good news is you don't need to be Alan Titchmarsh or Charlie Dimmock to create a little bit of garden magic.
The six simple steps below mean you can take buyers happily up the garden path, in the nicest possible way of course, and come out smelling of roses.
Go with the mow. It's so simple, but many people forget or ignore the importance of having your lawn mown regularly when you are on the property market.
Think furniture. If you have garden furniture that has seen better days, it's best to dispose of it or cover it up.
Think about painting your fences. It's incredible what a lick of paint does to turn a fence from being a boring boundary to an easy-on-the-eye feature.
Think inside out. A classic tip from estate agents when people are selling is to declutter. The same applies to your garden. Space sells because it allows buyers to imagine their stuff residing in your home and garden.
Polish up the patio. Well, maybe not get on your hands and knees and polish it, but at the very least, give it a good jet washing. This simple step is a cost-effective way to make your garden stand out for the right reasons.
Think big if your budget allows. You could go for it and have your garden totally redesigned. Of course, this is much more costly, but according to the multi-award-winning garden designer Jo Thompson, 'a well-designed garden can add 5 – 10% to a property's value.'
As local property marketing and sales experts, we're always on hand to give you free advice on what changes you can make to your home, inside and out, to maximise its selling potential.
Or get in touch with your nearest branch